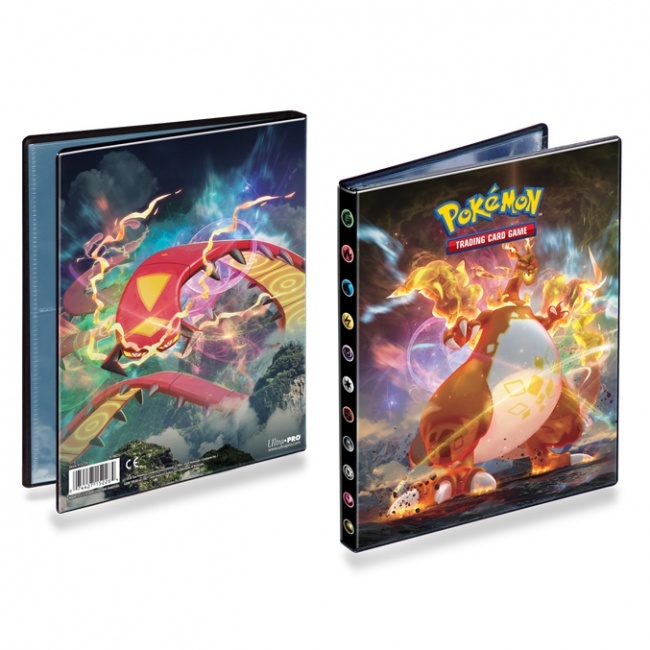 Ultra PRO announced
Sword and Shield 3: 4-Pocket
and
9-Pocket Portfolio For Pokemon
which will hit stores in August.
Sword and Shield 3: 4-Pocket Portfolio For Pokemon features Gigantamax Centiskorch and Gigantamax Charzard, and can hold up to 40 card single-loaded and 80 double-loaded. It sports full-color covers and 10 archival-safe polypropylene pages. This portfolio will carry a MSRP of $7.99.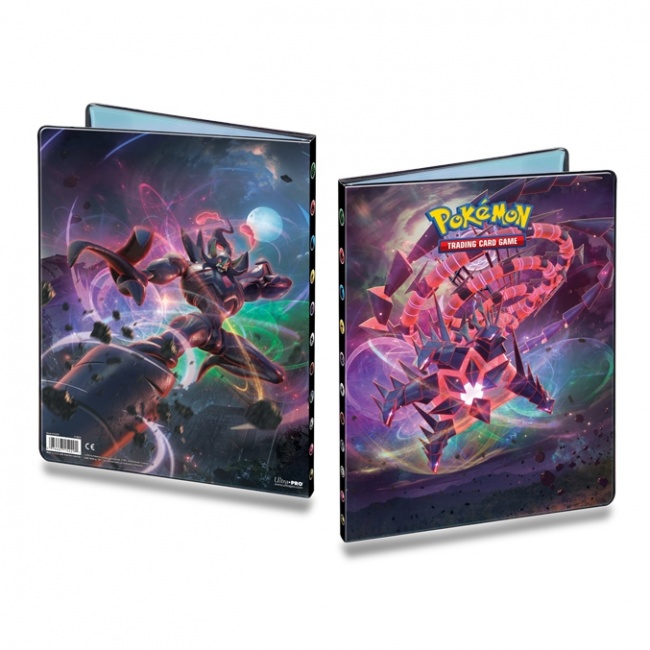 The larger product,
Sword and Shield 3: 9-Pocket Portfolio For Pokemon
, has Gigantamax Grimmsnarl and Gigantamax Eternatus on its full-color covers. This portfolio holds 126 collectible cards single-loaded or 252 double-loaded cards in 14 archival-safe polypropylene pages. It will retail for $11.99.
Ultra PRO also revealed its line of Magic: The Gathering accessories for the new Core Set 2021 (see "Ultra PRO Reveals 'Magic: The Gathering' 'Core Set 2021' Accessories").