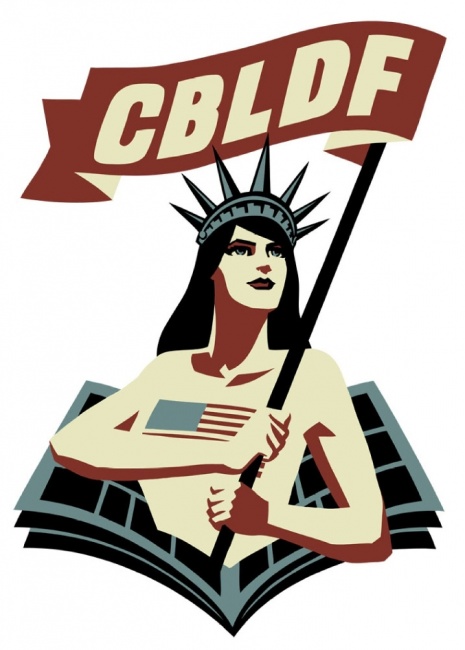 Three Directors have left the Board of the Comic Book Legal Defense Fund, the organization announced. Paul Levitz has retired from the Board; Katherine Keller and Jeff Abraham have resigned. All were thanked for their service. The departures come in the wake of the resignation of Executive Director Charles Brownstein from his position last week, after creators withdrew or made public their earlier withdrawal of support for the organization over an allegation of sexual misconduct by Brownstein at a 2005 convention which resurfaced recently (see "
Brownstein Out at CBLDF
").
Levitz had been on the board since 2004 (see "
Levitz Named to CBLDF Board
"), Abraham since 2012 (see "
New Officers, Director at CBLDF
"), and Keller since 2013.
The organization also announced that it had begun the search for a new Executive Director, with candidates from inside and outside the comic book industry being considered. The goal is "…to find the best person to run the Fund and fix what's broken," the Board said in a statement. "We are taking steps to expand our mission to make sure that we are best serving the industry's needs. We have a responsibility to our community, and that means listening and responding to your concerns."
The Board also announced last week that it was undertaking "…a complete review of management practices and where we have fallen short," and that all members of the staff and Board would "…participate in mandatory training to educate ourselves about how to better respond to and eliminate such behavior."
The organization has set up an email address,
feedback@cbldf.org
, to gather information and input from its constituencies on next steps.