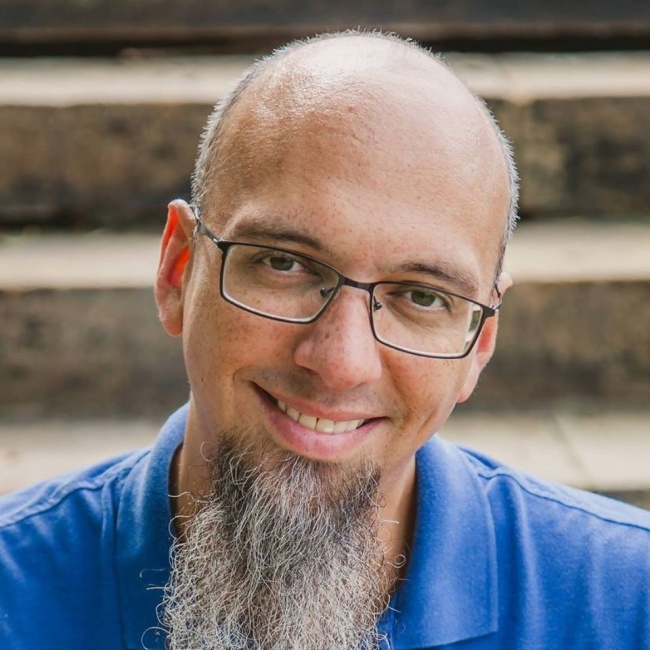 The Game Manufacturers Association announced that Kylie Prymus will fill the seat left on the GAMA Retail Division Board left by John Stephens when he resigned to join Iello USA as their Sales Programs Director (see "
John Stephens Joins Iello USA
").
Prymus is the owner of Games Unlimited in Pittsburgh, and he became a retailer in 2011 after a stint in academia as a philosophy teacher. He purchased Games Unlimited from its previous owner in 2015.
"In the past decade, we have seen the rise of several new types of game retailers, such as the gaming cafe model, hybrid tabletop and video gaming stores, and stores finding new product lines adjacent to gaming such as comics, outdoor game/sport equipment, and puzzles. It is my hope to continue to push retailers to explore ways to be successful beyond just the traditional third place/events focus that has recently dominated the narrative of what a game store should be," said Prymus on his new role.
Prymus joins the GRD in the middle of a rough year for GAMA, where they reported a loss from 2019 (see "GAMA Board, Officer Election Results") and cancelled both Origins Online and Origins 2020 (see "GAMA Cancels Origins Online" and also, "GAMA Cancels Origins Game Fair 2020").