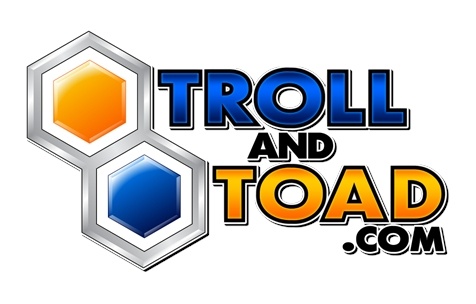 Online tabletop game retailer Troll and Toad has sent care packages of free product to U.S. game stores impacted by recent protests, the company said in an announcement. The distribution of free product totaled over $6000. Retailers were also given free three-month subscriptions to Troll and Toad's EVO service, through which retailers can list products on the Troll and Toad retail site.
"Troll and Toad's core values have always reflected inclusiveness and diversity," Troll and Toad President Shawn Gambel said. "We know …gaming stores across the nation are in support of this as well, and we wanted to help these stores that have suffered loss get back on their feet."
A wave of store damage and looting occurred in late May in the protests following the killing of George Floyd by a Minneapolis police officer (see "
Four Venerable Stores Looted, Burned, Damaged
" and "
More Stores Looted, Damaged
").