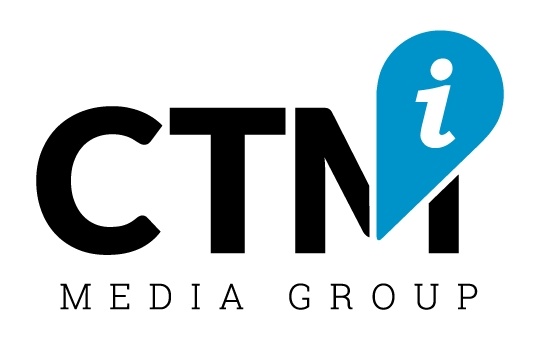 IDW Media Holdings is selling one of its divisions and will retire debt in the process, the company announced. The holding company has agreed to sell brochure distribution and marketing company CTM Media Group Inc. to IDW Chairman and largest shareholder Howard Jonas in exchange for $3.75 million of the $5.0 million IDW owes Jonas. The remaining $1.25 million will be converted to Class B common stock.
The deal is subject to shareholder approval, the approval of the holder of CTM's PPP loans, and "other customer conditions."
The transaction takes debt off IDW's balance sheet and divests a division that never seemed a good fit with the publishing and entertainment divisions. And as a tourism-based company, CTM would have likely dragged down the company's performance for the foreseeable future. CTM's sales in the quarter ended April 30 were down 43%, with an operating loss of $1.6 million. The division was shut down for the last month of the quarter (see "
IDW Publishing Sales Up Despite COVID
").