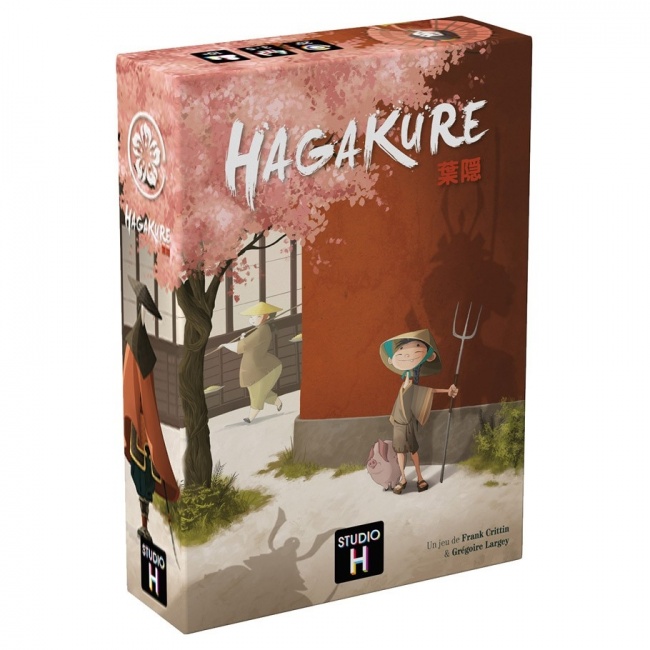 Asmodee USA revealed
Hagakure
, a new trick-taking card game by Studio H, for release on August 21.
Hagakure is a spiritual guide for Japanese warriors that has now been turned into a trick-taking game. In this game, players must find ways to unlock the potential of their hands, and take as many tricks as they can to win the game. Along the way, players can use tokens to gain tactical advantage over their opponents to increase their trick-taking capabilities.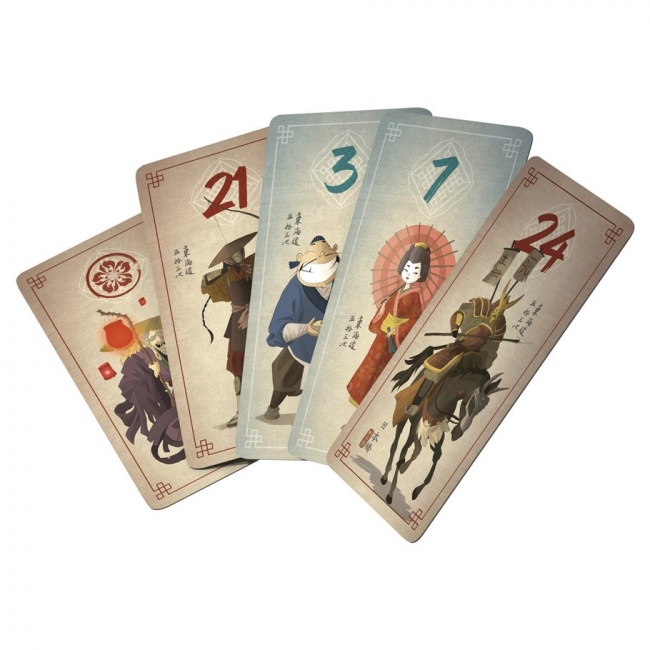 The game box comes with 30 cards, 25 Nobori tokens, a score pad, and a rules leaflet. It is for three to five players, ages 10 and up, plays in 20 minutes, and will retail for $19.99.
Asmodee USA also revealed Mysterium Park, a mystery-solving board game by Libellud, for release in Q4 (see "Asmodee USA Reveals 'Mysterium Park' For U.S. Trade").