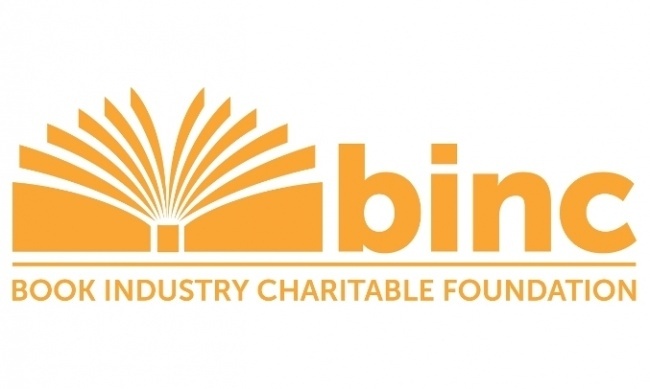 The Book Industry Charitable Foundation has issued a notice to all comic retailers affected by the west and northwest wildfires to contact them for financial assistance if they need it.
The Binc Foundation has traditionally been there to help comic retailers get back on their feet after a major disaster, as they recently did during the COVID-19 pandemic (see "Binc Distributing Over $950,000 to Comic Stores"). In the case of the wildfires, Binc believes that the evacuations have been underreported by the media, and they want to make sure that retailers who have been affected by the disaster know where they can turn for relief. Binc may be able to help displaced owners or employees with personal household expenses incurred because of the wildfires, and some expenses involved directly to their store.
Also, if a displaced owner or employee is unable to cover the associated expenses with finding a new or temporary place to live they can apply for assistance as well. More information about the support Binc provides can be found on their website.
Image Comics and Skybound Entertainment recently raised capital for the Binc Foundation through the sales of bundles (see "Image Comics and Skybound Entertainment Donate Over $140,000 to Binc Foundation ").