The geek TV news has mounted over the course of a few weeks, and it's time for a round-up!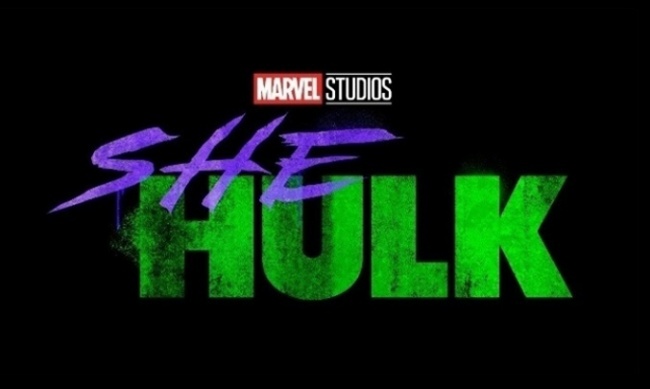 Marvel's
She-Hulk
made some major additions to their cast and crew over the last few weeks. Kat Coiro has been named the new director and executive producer on the series. They are also nearing a deal to place Tatiana Maslany in the lead role of Jennifer Walters according to
Variety
. They join Jessica Gao, the lead writer, as a growing list of talent for the series (see "
Gao On 'She-Hulk,'
").
ABC announced that they have booted Stumptown off the fall 2020 schedule according to Deadline. Cobie Smulders and Jake Johnson had recently announced a S2 renewal on their Twitter feed on May 21 (see "'Stumptown' Renewed"). Now, ABC Signature will be shopping the breakout series to new networks.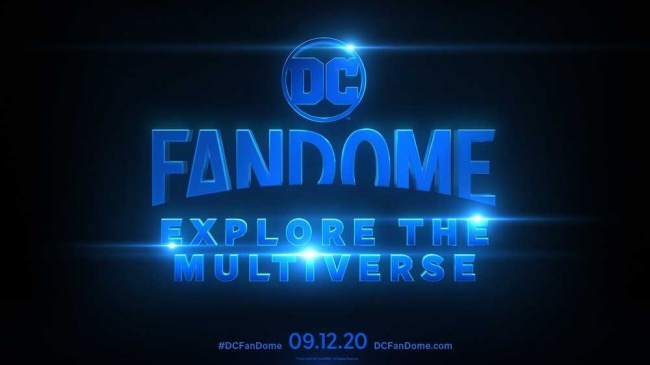 The CW released a swath of news about various series via the DC FanDome.
DC's Legends of Tomorrow
casting crushed
Chicago PD
fans by officially poaching Lisseth Chavez from the popular Dick Wolf series and adding her as regular cast member. They also announced that
Pennyworth
S2 will feature a pregnant Martha Kane, and
Young Justice: Phantoms
will be the official title of
Young Justice
S4.
HBO Max revealed that Doom Patrol will be back for S3. Doom Patrol S2 wrapped up in August (see "'Doom Patrol' S2").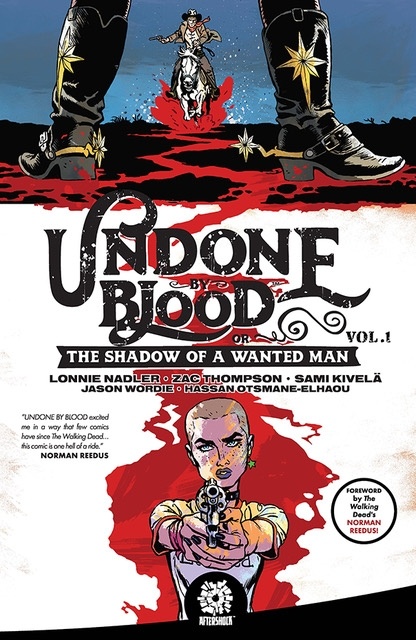 Aftershock Comics recently announced that they've closed a deal with bigbaldhead productions to produce the second story arc of
Undone by Blood
. The production company was founded by
TWD
star Norman Reedus and JoAnne Colonna, and Aftershock is eyeing Reedus to star in the series. However, Reedus as a star in
Undone by Blood
might be somewhat of stretch as he is already announced to star in a Daryl and Carol
TWD
spin-off alongside Melissa McBride (see "
AMC Reveals the End of 'The Walking Dead'
").
Disney+ dropped a trailer for The Mandalorian S2. Mando, The Child, and the gang are all set to return to streaming on October 30 (see " 'Mandalorian' S2 Date").