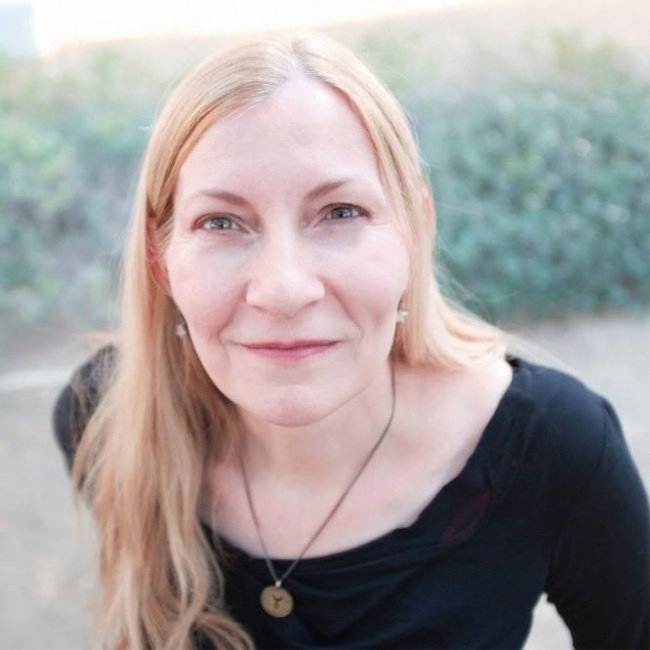 Marie Javins has been appointed to Vice President and Editor-In-Chief of DC Comics, DC SVP and General Manager Daniel Cherry announced today. Javins will report to Cherry, who came aboard in September (see "
Daniel Cherry III Named DC General Manager
"), in her new role.
Javins served as one of two interim editors-in-chief, along with Michele Wells (see "
Jim Lee: Bottom 20-25% of the DC Line Was Losing Money
") after DC cut as much as one-third of editorial positions, including Editor-in-Chief Bob Harras, in August (see "
DC Implosion – Major Staff Cuts
"). DC Co-Publisher Dan Didio left the company in January.
Javins new duties will include developing an overseeing the execution of DC's publishing for all imprints; leading the strategy for expanding DC's worldwide consumer reach; providing editorial and creative direction for DC imprints; and with Cherry, defining positioning and brand attributes of each imprint and developing publishing plans with lead editors.
Javins has been at DC since 2014, when she joined the company in a temporary position to help the company move from New York to Burbank, and relocated to join the staff. More recently, Javins has been Executive Editor of Global Publishing and Digital Strategy.

Prior to DC, Javins was Editor-in-Chief at Middle East publisher Teshkeel Media Group and oversaw development of The 99, a multicultural superhero franchises that evolved into an animated property. She sale spent some time in a partnership with writer/editor Stuart Moore as a packager of graphic novels, comics, and children's books.

"As a young girl devouring comics of Wonder Woman, Nubia, and Supergirl, I never dreamed that decades later, I'd be at the helm of the mighty DC Comics," Javins said in a statement accompanying the announcement. "I'm incredibly honored by this responsibility, and will dedicate myself to supporting and challenging DC's extended family of staff, talent, retailers, and partners around the world in our quest to tell innovative visual stories that both reflect and expand our world—and in some cases, our galaxy and multiverse."

Cherry also commented. "Marie intrinsically understands the power of comics and their ability to entertain while highlighting important social issues, which makes her a perfect choice to be DC's editor in chief," he said. "In addition to her many creative talents, she's also incredibly committed to mentoring the next generation of comic book creators and helping them find their voices."