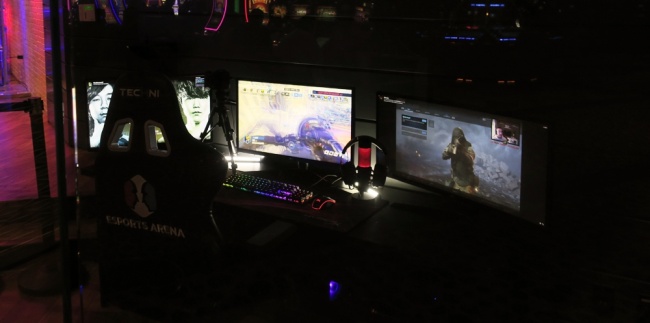 ESPN, a subsidiary of The Walt Disney Company, has officially announced the closing of its esports editorial vertical according to
The Hollywood Reporter
.
ESPN first launched the vertical dedicated to esports in 2016 to give itself a foot-in-the-door for covering the world of professional gaming. Now, four years later, they've closed up shop on this editorial division, and pushed the responsibility of covering major esports events onto broader sports coverage.
"We have made the difficult decision to cease operations for our dedicated daily esports editorial and content," said an ESPN spokesperson to THR. "We recognize esports as an opportunity to expand our audience, and we'll continue to do so through coverage from the broader team for major events, breaking news and coverage."
This is a serious blow to the overall coverage esports events receive in the United States. ESPN's editorial vertical covered teams and events for League of Legends, Call of Duty, and Apex Legends. More recently, ESPN used their partnership with the NBA to broadcast a NBA 2K20 tournament. Coverage for these types of events will likely be reduced across the mainstream media in the wake of the shuttering of ESPN's editorial vertical.
As far as the tabletop games industry is concerned, Magic: The Gathering has been trying to claim a chunk of the hundreds of millions of dollars involved in global esports since their launch of MTG Arena (see "WotC Launching Magic Pro League, Mythic Championships"). ESPN dropping their editorial vertical, thereby taking a step back from esports, may be a signal as to their projections for the potential revenue involved in mainstream media coverage of this industry in the U.S. markets. Also, the opportunity for mainstream coverage of MTG Arena events, outside of Hasbro's own outlets and Twitch, will be significantly reduced unless another major network fills the gap.