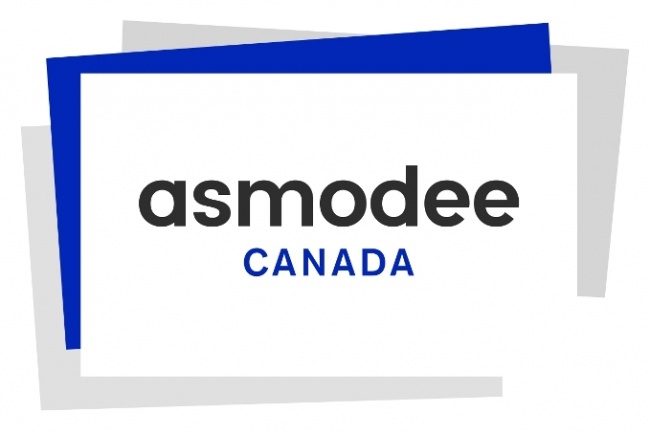 Asmodee Canada will become the exclusive distributor of games from Repos Production,
including 7 Wonders, Time's Up!
, and
Just One
, on January 2, 2021, the company announced. This expands the global relationship between the Asmodee Group and Repos Production, which has included the U.S. for some time (see "
Asmodee Execs on the ANA Consolidation
").
"We are confident that with the support of Asmodee, we can further increase the presence of our products within the Canadian market," Repos head Thomas Vermeir said in a statement accompanying the announcement.
Asmodee has been expanding its distribution operations in Canada, acquiring Lion Rampant Imports last year (see "
Asmodee Acquires NA Distributor
"), and appointing a new General Manager for the company earlier this year (see "
Asmodee Canada Hires GM for Lion Rampant
"). Lion Rampant added Bananagrams to its client portfolio in August (see "
Lion Rampant Inks Deal with Bananagrams
").