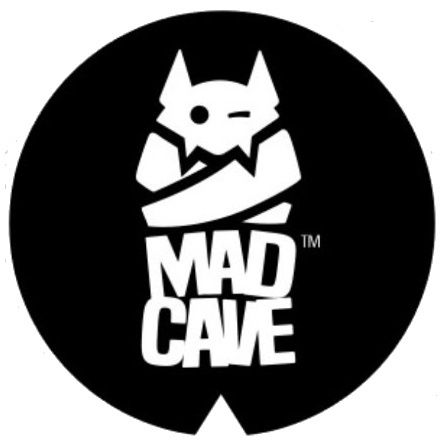 Mad Cave Studios has inked a comic distribution agreement with Diamond Comic Distributors. Diamond will distribute their books to comic book specialty markets worldwide as well as their new releases to the North American book market under Diamond Book Distributors.
Mad Cave Studios was founded by Mark London in 2014 as a comic book and graphic novel publisher. Their catalogue includes Honor and Curse, Knights of The Golden Sun, and Battlecats, all works written by London. He had the following to say about the deal:
"Our true goal here is to offer graphic novels and comics that thrill and excite; for the youth that thinks differently today," said London. "We are publishing for those not afraid to be independent, who find freedom in the unexpected, and who will always fight to be the true versions of themselves."
During the early days of the COVID-19 pandemic, Mad Cave Studios established a $100,000 GoFundMe to support comic book retailers, to which it donated the first $10,000 (see "Comic Store GoFundMe").