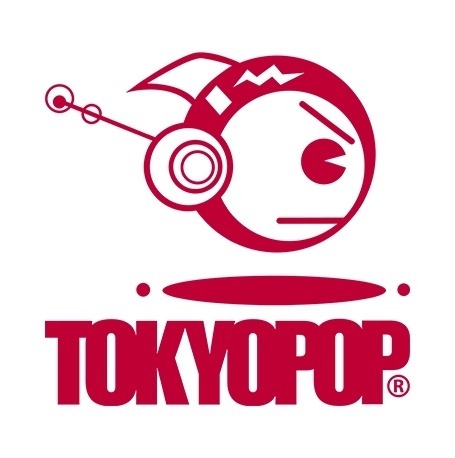 Manga and graphic novel publisher Tokyopop has signed a deal with book distributor IPG to distribute its products to bookstores and mass-merchandise stores, starting on January 1, 2021. Tokyopop's current bookstore distributor is Diamond Book Distributors. The publisher will continue to use Diamond for the direct market.
Tokyopop CEO Stu Levy said in a statement that he expects the new distribution deal to expand Tokyopop's retail network, and he also has plans to expand its digital and print-on-demand services as well as direct-to-consumer initiatives in 2021.
Tokyopop's publishing slate for 2021 includes a graphic novel adaptation of the
Resident Evil: Infinite Darkness
CG animation series (see "
'Resident Evil: Infinite Darkness' Revealed
"), which follows the adventures of Leon S. Kennedy and Claire Redfield from
Resident Evil
2. Other 2021 projects include the manga
Laughing Under the Clouds
, the Love x Love-branded romance program (see "
Tokyopop Launches 'Love x Love' Romance Imprint
"), and its Disney manga.