Networks are gearing up for the launch of the fall TV season, and it's time for round-up!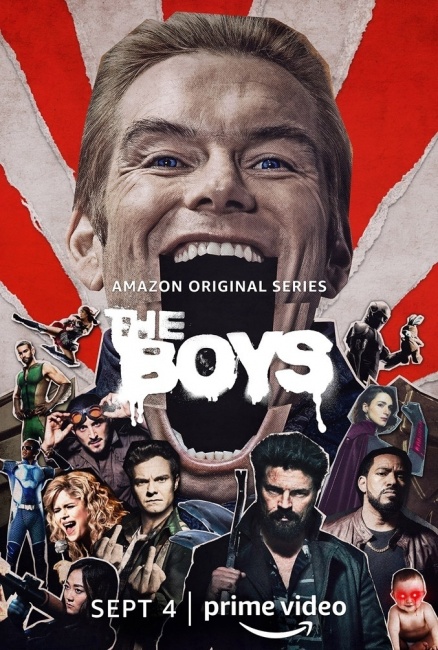 Amazon is reportedly planning a spinoff of
The Boys
according to
Variety
. Shortly after the successful launch of S2 (see "
Can 'The Boys' Season Two Recapture the Dynamite Impact of the Debut? A View from the Set
"), Amazon revealed that it was fast-tracking the development of a spinoff to be set at a college for young adult superheroes. The new series will be R-rated, and will feature similar satire to the original series.
Marvel Studios revealed that Samuel L. Jackson is headed to streaming on Disney+ as Nick Fury in a new series according to Variety. The Nick Fury series is currently in development at Disney Plus, and will likely be one of the biggest budgets for a Marvel series under Kevin Feige's reign. As a side note, Samuel L. Jackson last appeared as Nick Fury in Spider-Man: Far From Home where he had just boarded a Skrull ship headed to deep space (see "DVD Round-Up: 'Spider-Man: Far From Home,' ").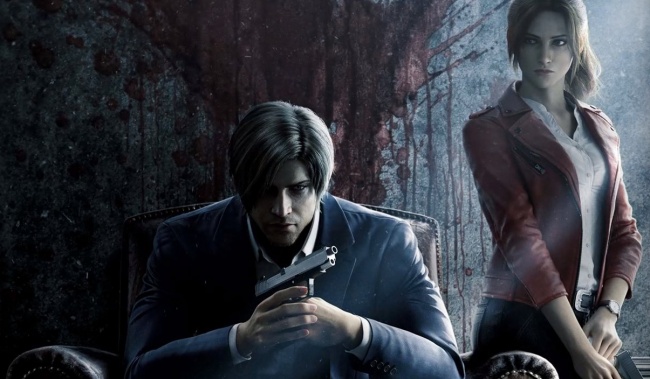 CAPCOM recently confirmed that Netflix is producing a
Resident Evil: Infinite Darkness
CG mini-series. The series will revolve around Leon Kennedy and Claire Redfield from
Resident Evil 2
, and will be produced by Hiroyuki Kobayashi. Netflix also recently greenlit a
Resident Evil
live-action series (see "
Netflix Greenlights 'Resident Evil' Live-Action Series
").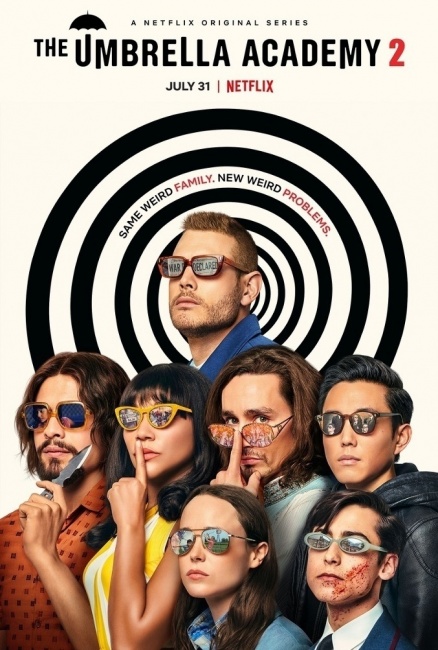 Variety
released the August "Top Streaming Titles by Audience Share" numbers from 7Park Data, and Netflix's
Umbrella Academy
claimed the top slot. Over the month of August, about 20% of 7Park panel viewers tuned in to watch
Umbrella Academy
, and the second season of the show also claimed TV Time's "Top Binge Shows" (see "
'The Umbrella Academy' S2 Top Binge Show
").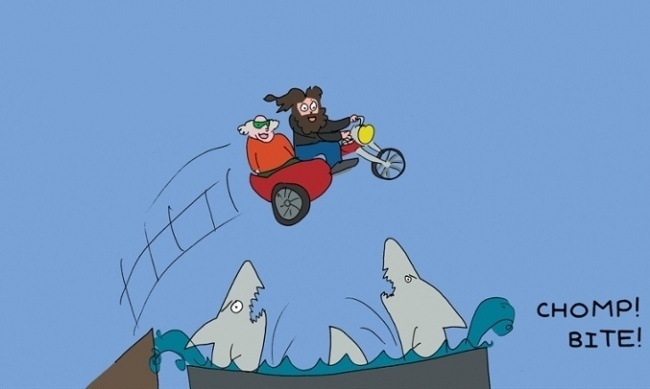 Post-Apocalypto
, from Fantagraphics, got a boost when it was featured on
Jimmy Kimmel Live!
which triggered a second print run. The graphic novel by Jack Black and Kyle Grass, of Tenacious D fame, was shown on screen when Black was a guest on the show. Post-Apocalypto hits stores in September, and the new print run will arrive for the holidays (see "
Tenacious D Graphic Novel from Fantagraphics
").
AMC dropped a preview of the upcoming The Walking Dead S10. The new season kicks off on October 4 (click on gallery below for preview).