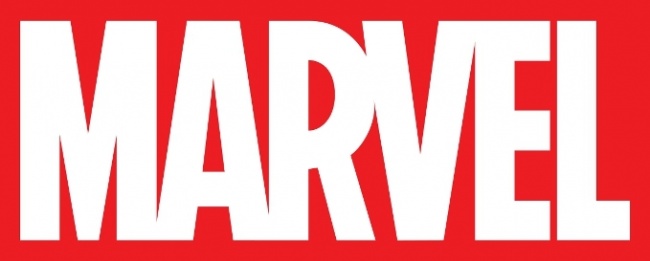 Michael Hobson, Vice President at Marvel Comics during the key growth years of the Direct Market, passed away peacefully on November 12 after a three month decline from heart failure. He was 83.
Hobson came to Marvel in 1981, hired by then-CEO Jim Galton (who passed away in 2017, see "
R.I.P. James Galton
"). From 1981 to 1994, Hobson was responsible for all aspects of Marvel's publishing operation, from editorial and acquisition through marketing and production. He took over as Managing Director of Marvel U.K. from 1994 through 1996.
Hobson was an important figure in the growth of comic stores, managing a rapidly changing product mix as the distribution landscape shifted, and keeping the trains running on time at the largest comic publisher. He was a pleasant, decent man who exuded common sense but still kept Marvel moving forward in a very dynamic publishing and business environment. Marvel's publishing output during his tenure included lots of X-Men and Spider-Man, Marvel's key properties at the time, but also included licensed material, creator-owned releases, and a broad range of titles targeted at audiences from children to adults, often in new formats with higher production values than the old newsstand comics.
We remember an incident that exhibited his role in the nuts and bolts of Marvel publishing. It was 1991, Marvel had signed a deal with the NFL to produce comics tied to the league, and it had been left to Hobson to figure out how to do that. He was asking distributors for suggestions, noting ruefully that in a major deal like that, "after the kings have left," he had to figure out how to try to make it work. The result,
NFL Superpro
, ran a year. The phrase stuck with us as a great description of how operating executives have to carry out strategies that at times are conceived without the early input that might have made the deals more successful.
His time at Marvel was preceded by 12 years running the Scholastic book business, which at that time consisted primarily of the book clubs. After his time at Marvel, he spent five years as President of Parachute Publishing, which packaged Goosebumps, the Olsen twins, and other successful properties, and later did consulting for other publishing companies.
Marvel released a statement on its Twitter. "The Marvel family mourns the passing of Mike Hobson, a visionary and pillar of what Marvel Comics is today. Mike's passion and love of storytelling opened the doors for fans around the world to join the Marvel Universe, and his legacy will live on for generations to come. Mike brought Stan Lee's tapestry of heroes to millions. Our hearts and thoughts go out to his family and loved ones."
Hobson was survived by his wife, two children, a brother, and two grandchildren. Our sympathies to his family.