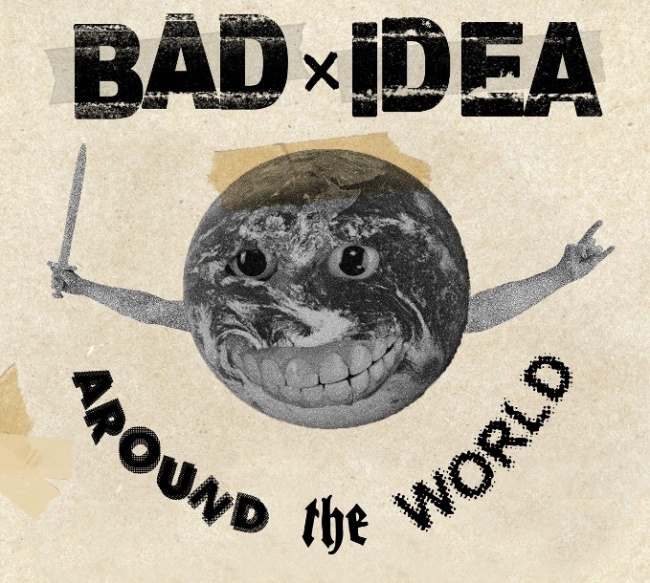 Bad Idea has nearly 250 comic stores worldwide set to retail its launch release,
Eniac
#1 (see "
Preview: 'Eniac" #1
"), when it streets March 3. Bad Idea planned for a launch at 20 stores early this year, then delayed its launch date due to Covid (see "
Bad Idea Reschedules Launch
"). In the intervening months it has expanded its distribution plans to include over ten times that number in North America, Europe, and Australia. The nearly 250 doors represent around 150 retail organizations. The company continues to add retailers.
Participating retailers were required to commit to enhanced signage and promotional displays, and to sell the Bad Idea comics according to rules that included a one-per-customer limit.
Bad idea reiterated its guiding principles, which include no digital releases, no more than two releases a month, no trade paperbacks or hardbacks, and no variant covers.
Bad Idea announced its initial five titles earlier this year (see "
Bad Idea Begins Titles
").