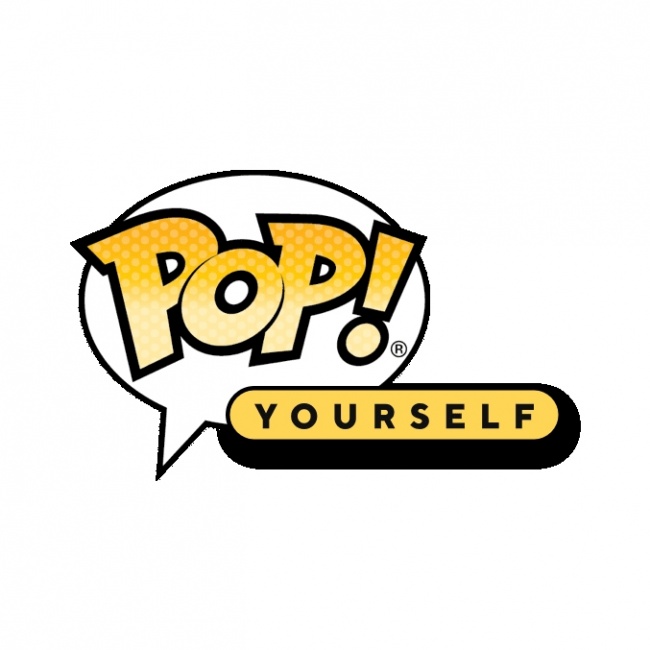 Funko, Inc. announced
Pop! People
, a build-your-own figure line, which will launch on December 11.
Ever want to give someone a Pop! of themselves for the Holidays or a birthday? According to THR, Funko has now made this possible with the new Pop! People line of custom figures. People can create their own custom Pop! avatar with the Pop! Yourself character creator. Then, after the character order form has been created at a DIY Pop! Station, they can have their Pop! brought to life at Funko HQ in Everett, WA or Funko Hollywood. The customer will be contacted for pick up at a later date, and they will receive their Pop! in a custom box.
The retail price of a custom Pop! People will be $25 per figure. There has been no word as to whether or not this line of figures or the ability to order them will be available to retailers as the mini Pop! factories are only in two locations at this time.
Funko, Inc. has also announced The Child with Egg Canister, a Pop! Deluxe Star Wars figure set, for release in February 2021 (see "Feed Baby Yoda's Insatiable Appetite with New 'Pop! Deluxe Star Wars' Figure Set").