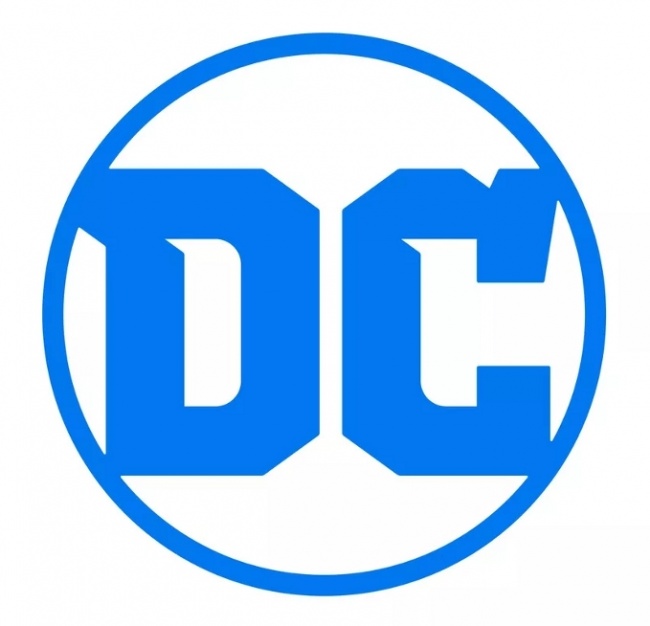 DC is working with Diamond Comic Distributors to transfer its Direct Market graphic novel inventory to new distributor Lunar Distribution (and to Diamond UK), but the process is incomplete, leading to out-of-stocks, DC told retailers in an email. "While the process started many months ago, we are still working diligently to continue transferring our backlist inventory from Diamond Comic Distributors to Lunar Distribution and Diamond UK," the message said in part. "We understand that many of you have experienced out of stocks while ordering backstock. The delays in making these items available have occurred due to the continued disruptions in the supply chain around the world as we all deal with Covid-19. Diamond has been a great partner to DC in the effort to transfer inventory out of their warehouses, and we support their ongoing efforts to make the transition as smooth as possible."
DC is now asking both Lunar and Diamond UK to provide weekly lists to their retailer customers of incoming DC graphic novels as they become available. A list of titles available to Lunar Distribution customers this week included just over 300 DC graphic novel volumes, a small fraction of the number of titles DC has typically had in the marketplace. For example, NPD BookScan reported sales on 2,378 different DC graphic novels in 2019, the most recent year we were able to analyze. While that's undoubtedly more titles than DC had available during the year (reflecting inventory still at retail that DC no longer had in stock), it's still a far cry from 314.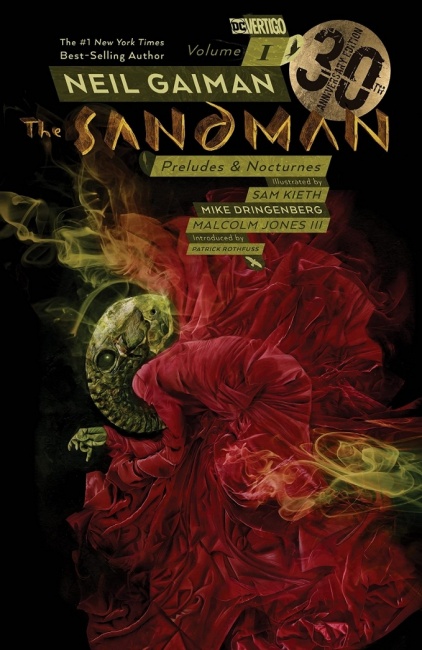 One volume notable by its absence from the list of titles available from Lunar was perennial bestseller
Sandman
Vol. 1, on which comic retailers have been reporting availability problems for months, with one telling ICv2 that 2020 was the first time he could recall ever having been out of stock in his store since opening over two decades ago.
Sandman
Vol. 1 was the #43 bestselling graphic novel in the Direct Market in 2019, according to data released by Diamond Comic Distributors last year (see "
Top 500 Graphic Novels – 2019
").
The availability issues on
Sandman
Vol. 1 are apparently not affecting the book channel, served by Penguin Random House, as Amazon has the book in stock. Comic retailers can also buy graphic novels from Penguin Random House, which according to DC, has "DC's full selection of backlist graphic novels and collections."
DC does talk the talk, telling comic retailers, "The Direct Market is the lifeblood of this industry and we want to continue to support you as the local comics expert in your community," as its introduction to the news that it was going to ask Lunar and Diamond UK to publish a list of graphic novels in stock as they became available.