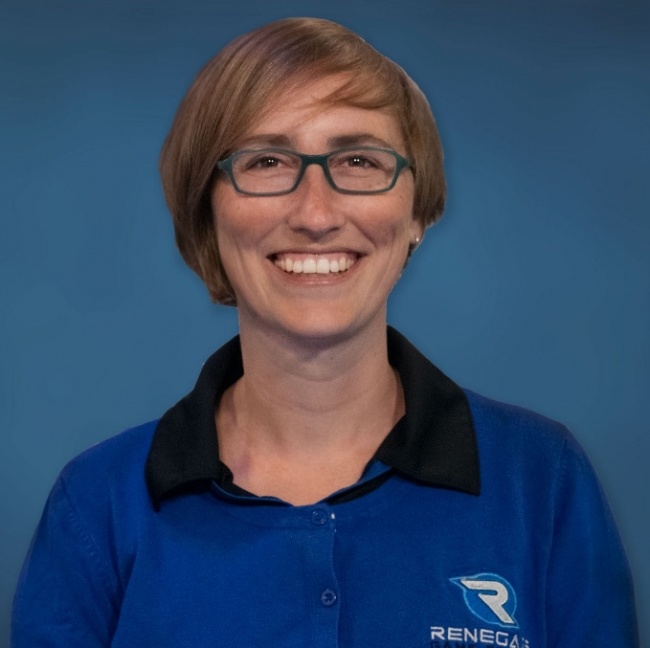 Renegade Game Studios has promoted Sara Erickson from Director of Sales and Marketing to Vice President of Sales and Marketing, the company announced. In her new role, she will have a special focus on reaching fans of Renegade's expanding roster of Hasbro licenses (see "
Renegade Licenses More Hasbro Brands
"), the company said.
"This promotion is not just a recognition of her capabilities but her track record over many years," Renegade President and Publisher Scott Gaeta said of the move. "She's one of the top people in our industry and I couldn't be more pleased that she's on our team."
Erickson moved from Iello to join Renegade in 2016 (see "
Renegade Gets Erickson from Iello
").
Renegade has been expanding its sales and marketing staff, adding an Event and Conventions Manager in May (see "
Renegade Game Studios Hires Chris Whitpan
") and a Sales and Marketing Manager ealier this month (see "
Renegade Hires Matt Holland
").