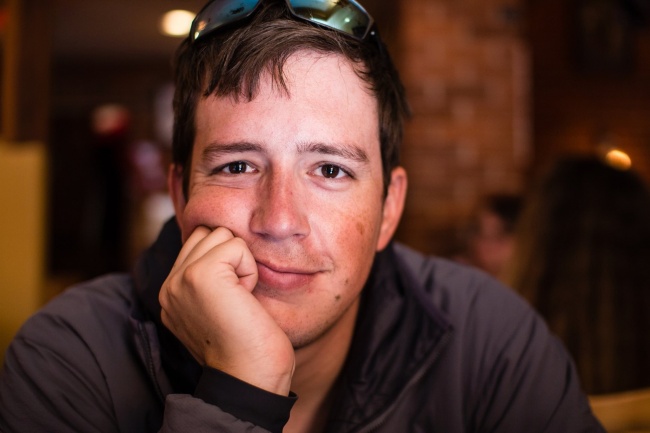 Renegade Game Studios has hired Matt Holland to fill the position of Sales and Marketing Manager.
Holland has been in the games industry since 2015, starting as demo team coordinator for Asmodee North America. Later in 2019, he was promoted to become their Community Coordinator. As Community Coordinator, he managed the Organized Play communities for game lines including X-Wing, Star Wars: Destiny, and Legend of the Five Rings. In his position at Renegade Games, Holland will be in charge of community programs for Renegade's game lines. He will be working on existing Renegade game communities which include World of Darkness, Power Rangers, Clank! A Deck-building Adventure, Kids on Bikes, and the Solo Hero series.
Renegade Game Studios also recently hired Chris Whitpan as their new Event and Conventions Manager (see "Renegade Game Studios Hires Chris Whitpan").