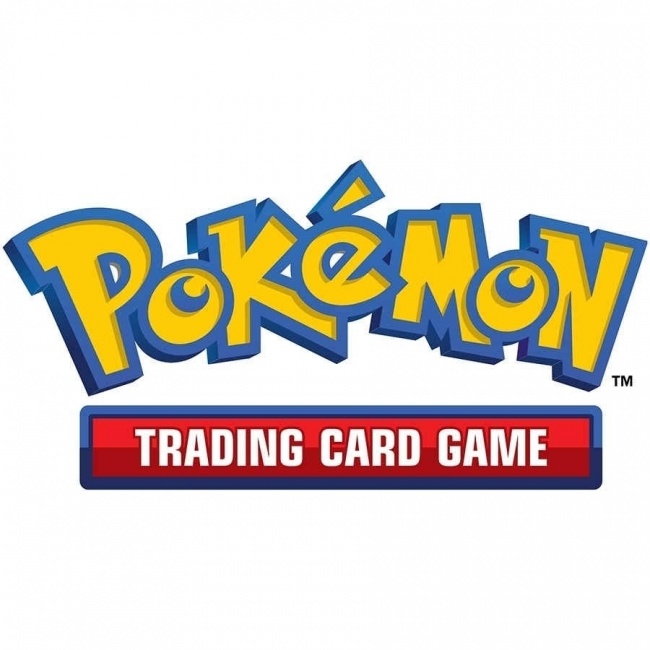 The Pokemon Company International has released a statement addressing the short supply of
Pokemon TCG
products in the marketplace.
As Pokemon TCG players and collectors continue their feeding frenzy of sealed product (see "TCG Market Analysis: A New Year, A New King of the TCG Hill"), the high demand plus global shipping constraints has caused limited product availability for Pokemon TCG products. In a statement posted on its website, The Pokemon Company acknowledged the shortage and vowed to print more of the impacted products at maximum capacity to keep up with the demand. They gave no timeline as to when retailers can expect the reprinted products, but they stated that it would be "as soon as possible."
For future Pokemon TCG releases, Pokemon is increasing production. "[W]e are maximizing production to increase product availability upon release, and we will continue to reprint the products to replenish stock at retailers as soon as possible," the company said in its statement..
ICv2 columnist Scott Thorne recently indicated a problem with preordering Pokemon TCG (see "Rolling for Initiative -- Problems with 'Pokemon' Preorders and Three Ways Publishers Can Improve Box Design ").