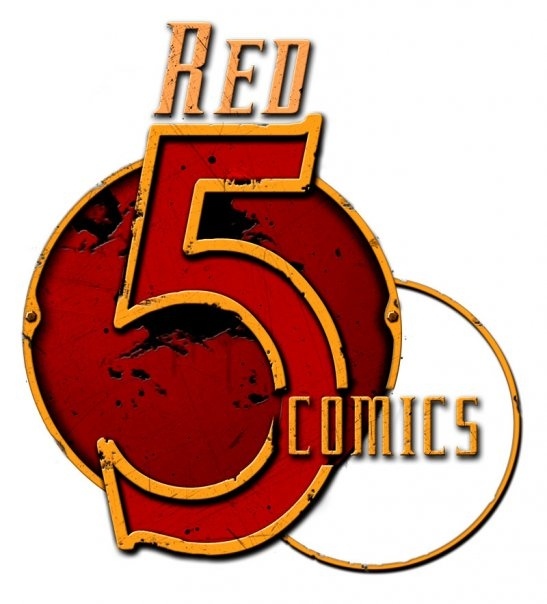 Red 5 Comics announced that they have inked a distribution deal with Simon and Schuster for their line of trade paperbacks and graphic novels.
Red 5 Comics was founded by the former Director of Lucasfilm's Lucas Online Paul Ens and TheForce.net's co-founder Scott Chitwood, and named in honor of Luke Skywalker's X-Wing call sign in Star Wars: A New Hope. They've had a few of their titles optioned for development over the years (see " 'Zombies of Mass Destruction' Optioned" and also, " 'Hansel & Gretel' Helmer Gets 'Afterburn'") as well as produced an OGN based on The Usual Suspects (see "'The Usual Suspects' Gets OGN Series").
The multi-year agreement with Simon & Schuster covers trade paperback and graphic novel distribution to the global bookstore market. Co-publisher Joshua Starnes commented on the deal:
"This is an important next step for Red 5 Comics," said Starnes. "We are proud to partner with Simon & Schuster to bring Red 5 Comics to the world."