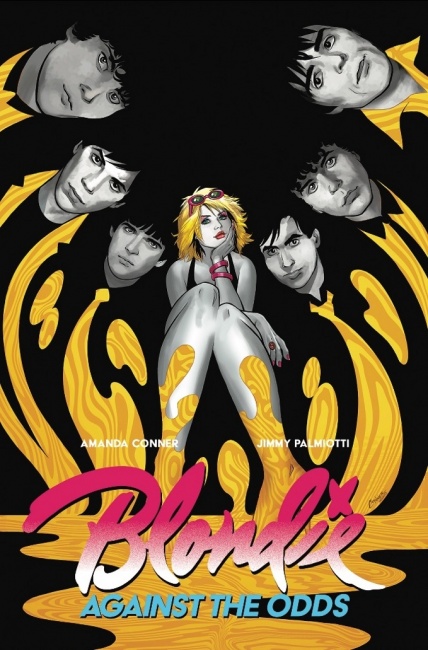 Z2 Comics will release
Blondie: Against the Odds
, a graphic novel inspired by the band's music and written by Amanda Conner and Jimmy Palmiotti, this fall. The band plans to release an archival box set,
Blondie 1974-1982: Against the Odds
, later this year, along with a short film and soundtrack culled from the band's live performances in Cuba during a cultural exchange in 2019.
Conner will provide a cover with her longtime colorist Paul Mounts. Interior art for the graphic novel will be provided by John McCrea.
The volume will be released to the trade in hardcover and softcover editions, and in deluxe and signed super deluxe editions direct-to-consumer by Z2.
Conner and Palmiotti, the team that brought DC's Harley Quinn to new heights of popularity, both expressed long ties to the band. "As a teenager, Debbie Harry was one of the super-heroes I wanted to grow up to be," Conner said in a statement accompanying the announcement. "In fact, I still wanna grow up to be her."
"I think it would be impossible to give Blondie and the downtown New York music scene the proper respect and visceral representation it deserves if I didn't live through it," Palmiotti said. "My life was comic books and music and there was no more exciting time in my life than when Blondie hit the music scene."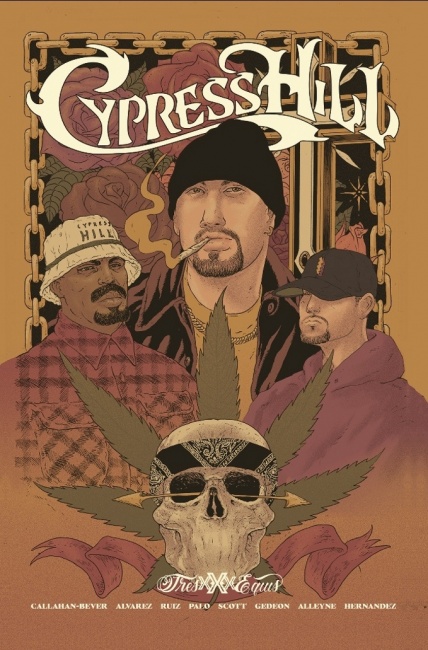 Z2 announced two other new projects earlier this month.
Cypress Hill: Tres Equis
will tell the history of the influential hip hop group on the occasion of the 30th anniversary of the release of the group's first album. It will be written by hip hop scholars Noah Callahan-Bever and Gabriel Alvarez, with interior art by Felix Ruiz, Jefte Palo, Juan Gedeon, Damion Scott, Angel Hernandez, and Paris Alleyne, and cover art by tattoo artist Mister Cartoon. It will be released to the trade in softcover this August.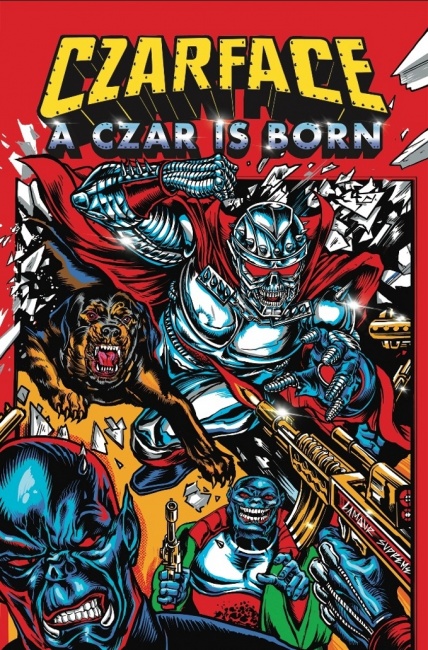 CZARFACE: A Czar Is Born
is the official origin story of the group formed by duo 7L and Esoteric, along with Inspectah Deck of the Wu-Tang Clan. It will be written by Esoteric with interior art by Ariel Olivetti and covers by Lamour Supreme. The trade edition will hit stores in August.
Click on Gallery below for full-sized images.