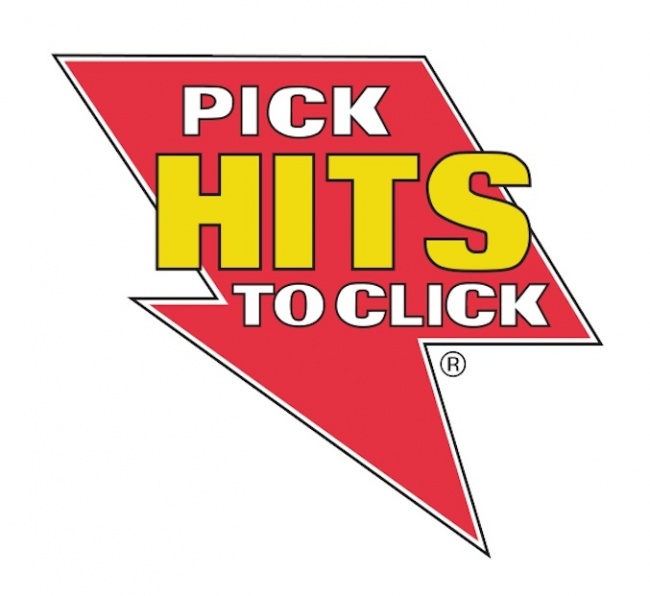 Manga had a banner year in 2020, and it doesn't look like it will be cooling down anytime soon (see "
Another Big Growth Year for Manga in 2020
"). Streaming anime is bringing readers who want to read more about their favorite stories, and fans are continually rediscovering older series such as
Death Note
and
Bleach.
New genres and types of stories are expanding the audience as well, and readers of other types of comics are increasingly willing to sample a manga series if it has an interesting hook. With publishers releasing over 100 new volumes every month, though, spotting the standout titles can be a challenge. With that in mind, ICv2 is introducing Manga Pick Hits, a look at some of the most promising new titles available for pre-order every month.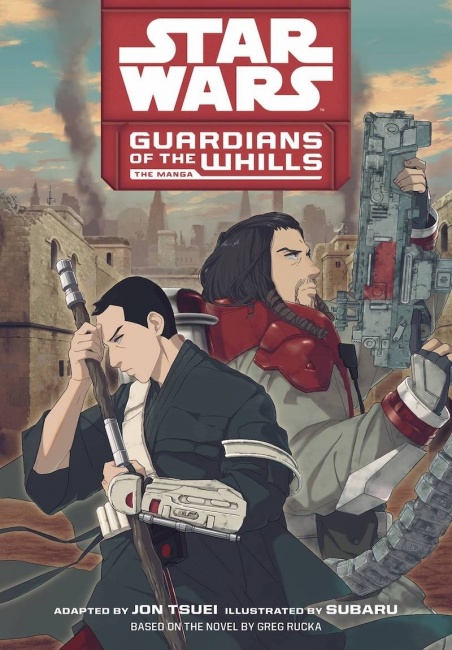 Star Wars: Guardians of the Whills TP
Publisher: VIZ Media
Release Date: August 11, 2021
Price: $14.99
Creators: Greg Rucka, Jon Tsuei (adaptor), Subaru (artist)
Format: 196 pgs., B&W, Trade Paperback
ISBN: 978-1-9747-1932-7
Age Rating: Teen
What It's About:
Set before the events of
Rogue One
, this graphic novel explores the earlier lives of Baze and Chirrut, the guardians of the Kyber Temple on Jedha. As the Empire encroaches on the Holy City, it's getting harder to keep the peace, until a rebel appears with a daring plan and they have to decide whether to risk everything in order to keep what's most important. This story is based on the 2017 middle-grade novel by Greg Rucka but is pitched at teen readers. The manga reads from left to right.
Why It's a Pick Hit:
It's
Star Wars
, it's manga, and it's based on a novel by best-selling comics creator Greg Rucka.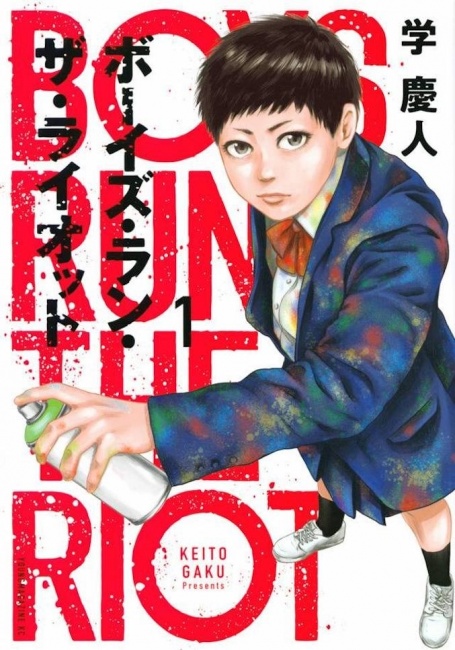 Boys Run the Riot Vol. 1 TP
Publisher: Kodansha Comics
Release Date: May 26, 2021
Price: $12.99
Creator: Keito Gaku
Format: 400 pgs., B&W, Trade Paperback
ISBN: 978-1-6465-1248-5
Age Rating: Not Available
What It's About:
An awkward transgender teen teams up with an intense, tough-talking classmate to create a new line of clothing with a radical philosophy: It should make the wearer feel comfortable about themselves. Gaku, the manga-ka, is transgender. Kodansha Comics will publish the complete story in two double-thick volumes.
Why It's a Pick Hit:
Readers are looking for smart stories about transgender and nonbinary characters, and the added hook of Japanese street fashion makes this one irresistible.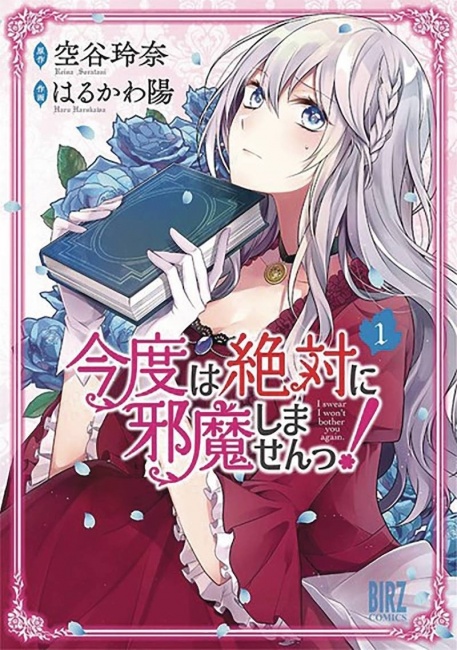 I Swear I Won't Bother You Again
Vol. 1 TP
Publisher: Seven Seas Entertainment
Release Date: June 9, 2021
Price: $12.99
Creators: Reina Soratani (writer), Haru Harukawa (artist)
Format: 180 pgs., B&W, Trade Paperback
ISBN: 978-1-6482-7212-7
Age Rating: Teen
What It's About:
Violette, a noblewoman, strikes out at her younger sister in a jealous rage and commits an unforgivable act. She gets a second chance, though, when time suddenly reverses and she finds herself back at the moment when she first met her sister, with the opportunity to relive that part of her life and get it right this time.
Why It's a Pick Hit:
Who doesn't wish they could undo the past? This elegantly drawn manga is a natural for lovers of shojo fantasy as well as readers of time-travel stories such as
Orange
or
Again!!
For more great Manga Week coverage,
click here
!