The manga publisher Square Enix began publishing in North America last year, bringing over series from their Japanese magazines as well as novels and art books that tie in with their video games (which include Final Fantasy and Kingdom Hearts). They launched 11 series last year and have five slated for 2021. Three titles, Ragna Crimson, Beauty and the Feast, and The Great Jahy Will Not Be Defeated!, were announced at AnimeNYC in 2019 (see "AnimeNYC: Square Enix Announces Five New Manga"). Since then, the release dates for those three manga have been revised: Ragna Crimson launched in February, Beauty and the Feast debuted in March, and the first volume of The Great Jahy Will Not Be Defeated! will be out in July. Here's a look at the two new titles: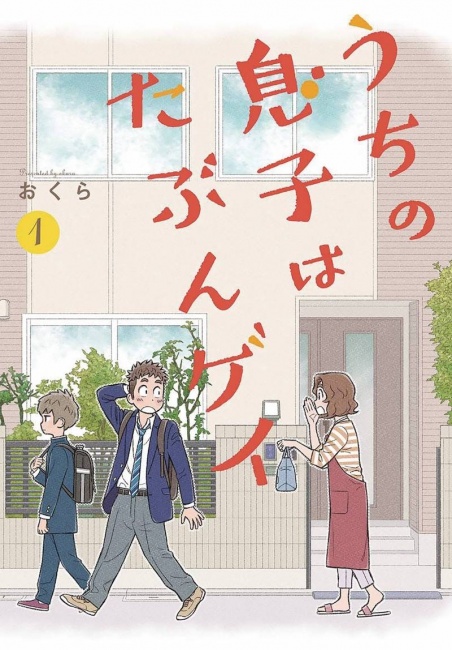 I Think Our Son Is Gay
by Okura: The comedic twist in this slice-of-life manga is a failure to communicate: Tomoko, the mother of two sons, thinks her high-schooler, Hiroki, is gay. In fact, Hiroki is gay but he's not ready to talk about it, especially to his mother, and thus has no way of knowing she's totally supportive. He can't help making slips of the tongue, though, and then getting flustered about it, leading to a lot of hilarious awkwardness. (May; MSRP: $12.99)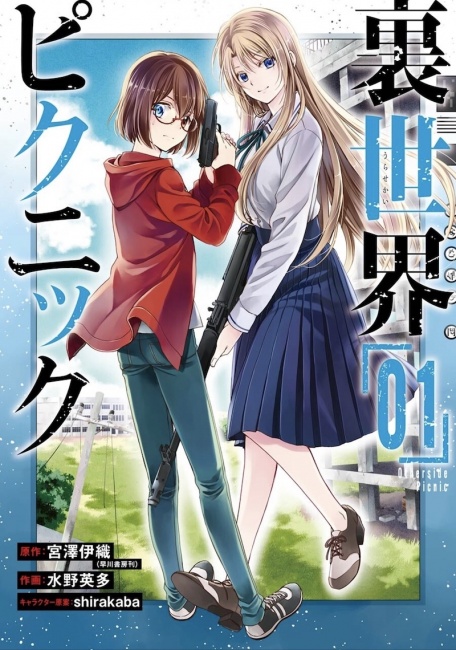 Otherside Picnic
by Iori Miyazawa, Eita Mizuno, and Shirakaba: In this yuri manga, a college student goes exploring in search of paranormal activity and finds a door to the Otherside, the realm of fantastical creatures. That's almost the end of the story, but she as she's about to be swept away into the darkness she is rescued by a beautiful woman. Undeterred by this brush with danger, they team up to explore the darkside together, while their relationship begins to deepen as well. Mizuno was the artist for the manga
Spiral,
which Yen Press published in 2007. (August, $10.99)
Click here for more great Manga Week coverage.