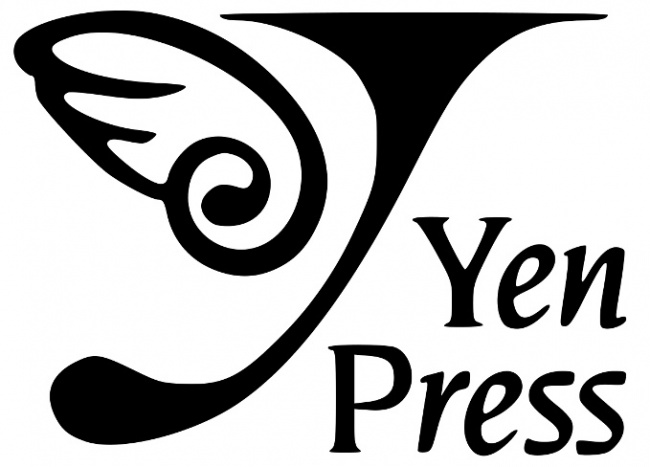 ICv2 caught up with Yen Press Publisher and Managing Director Kurt Hassler for this email interview, in which we discuss the manga market, content trends, and key titles from Yen's backlist and 2021 releases.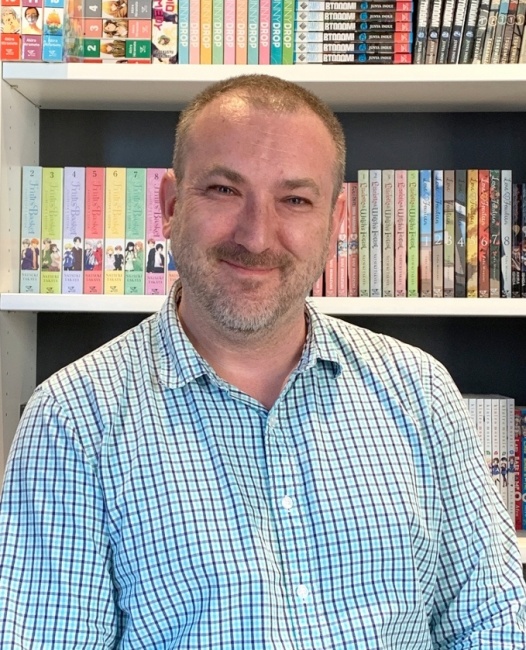 What's your assessment of the manga market in 2020, and how Covid affected it?
Kurt Hassler:
The manga market, like the rest of publishing, took a significant hit in the second quarter of 2020 as COVID took hold. However, as we moved into summer and (to the degree possible given all of the challenges) things began to stabilize somewhat, the manga market took a significant upswing. We entered the fall season enjoying sales significantly higher than what we were seeing in 2019, and in the final analysis, 2020 ended up being a record year for Yen.
What differences did you see in different channels?
There is no question that brick and mortar stores saw the biggest challenges in 2020 as a consequence of COVID-related store closures – both traditional bookstores and comic book shops. Online-only or bricks and mortar stores with healthy online presences benefitted the most as sales began to spike.
Has Yen had any problems with printing and shipping new releases during Covid, and what's the status of the supply chain now?
The publishing industry in general has been dealing with printer capacity issues for some time, and the pandemic certainly exacerbated those problems. Most publishers revisited their schedules mid-year to one degree or another, pushing releases into the third and fourth quarter of 2020, causing a bottleneck with printers. This was particularly challenging for Yen given that our overall sales saw a dramatic increase at the same time. Even now, we are having some difficulty scheduling printer time, particularly as we work to bring books back in stock after the holidays. I expect this will be something we're dealing with for another few months at least.
As for shipping, we had some challenges there as well, particularly early in the pandemic and most notably internationally. The temporary shutdown at Diamond's warehouse was a pain point at the time and was thankfully limited. I understand that the international situation with regard to shipping is still somewhat challenging as circumstances vary country to country, but there has been continued improvement. On the domestic front, HBG, our distributor, did a fantastic job keeping product moving, making constant adjustments in their facilities, and we're not seeing any disruptions in that regard now.
How are you seeing the market in 2021, and how will that change as the Covid impacts decrease in severity? How will manga respond to the return of other entertainment forms as competition for time and money?
Though we're very early into the new year, we're happy to see the extremely positive momentum from last fall continuing into 2021, to the point where it hardly seems like the holidays have ended. We just closed our fiscal February, and looking at the numbers, you could easily mistake them for November. That's a very encouraging sign. Obviously, everyone is mindful that the market could see some contraction as other forms of entertainment start to return. That said, if we look at those areas of entertainment that have been traditionally pointed to as detracting from manga sales – most notably video games and television/streaming – both have been very much available during COVID. I'm optimistic that the current strength of the category is indicative of underlying trends that go beyond just a reaction to people having more free time at their disposal, trends we've been seeing in the category for years.
What trends are you seeing in the types of content that manga fans are buying?
The audience is incredibly diverse because the content is equally diverse, so the genres that people are buying run the gamut. That said, anime is and remains one of the most powerful drivers of fan interest. A fantastic anime adaptation of a title can drive sales through the roof, and the easy and timely accessibility of those adaptations in English only helps to strengthen the market.
Yen has been majority-owned by Kadokawa for about five years. How has that affected Yen's manga output, and what's the status of the relationship how?
Yen's manga output over the last five years has only increased since the business was spun off as a joint venture between Kadokawa and Hachette, and while some of that growth is an expansion of Kadokawa content, we continue to work regularly and extensively with other licensors. In that respect, nothing has changed for Yen since Kadokawa's investment in the business. Our relationship with Kadokawa, however, is much closer than it was prior to the joint venture, and we are constantly engaged in discussions about new initiatives and opportunities to further expand not only Yen's business but the market as a whole.
For many manga, Yen also publishes the light novels. Do the light novels appeal to the same customers as manga readers, or a different market?
There's certainly a significant overlap between light novel and manga readers, and we're always thrilled when fans enjoy both iterations of a series. You do, however, have segments of readers who are die-hard light novel fans, particularly when the novels represent the source material. We also see readers engaging with novels who might not be particularly familiar with "light novels" at all, and it's gratifying when we see light novels appearing on bestseller lists alongside traditional Sci Fi and Fantasy fare, which they do regularly.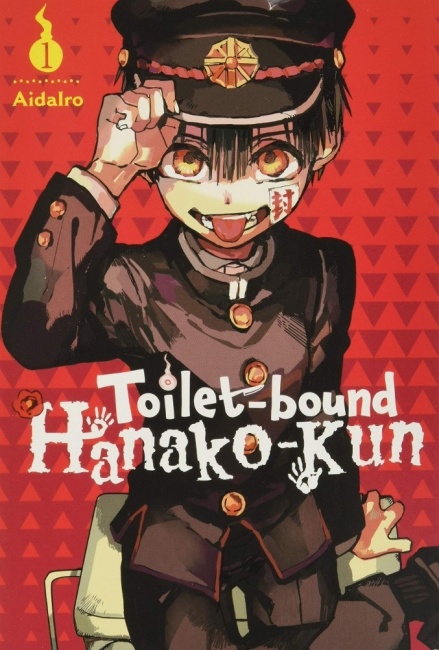 For a retailer with limited space, what Yen series would be the best investment based on what's available now?
Going back to the point I made earlier, for a retailer with limited space, the best investment would probably be in titles with recent, current, or upcoming anime adaptations. For Yen, those would include titles like
Toilet-bound Hanako-kun
,
So I'm a Spider, So What?
,
Horimiya
, and
Fruits Basket
among others.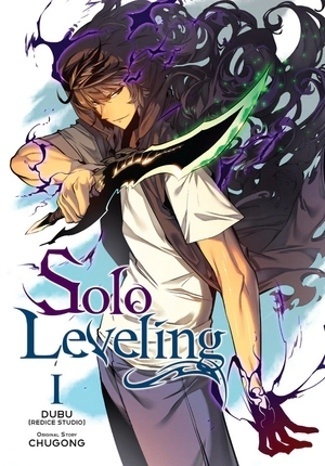 What are Yen's most important releases in 2021?
Solo Leveling
– both the comic and the novel – are definitely ones to keep an eye on in 2021. We expect these to be massive this year. On the kids' side of the business, we have high hopes for the debut middle grade title
Kyle's Little Sister
.
Love of Kill
is a manga series I'd keep an eye on when the first volume releases later this month, and on the light novel side,
Spy Classroom
and
The Detective Is Already Dead
both bring something to the table outside of the usual isekai fare.
For more Manga Week coverage,
click here
!