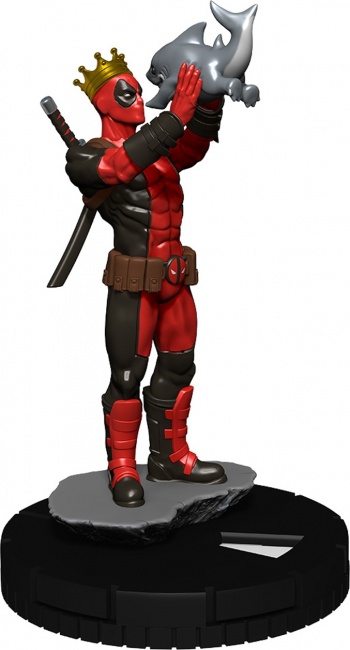 WizKids revealed
Avengers Fantastic Four Empyre
, a new miniatures set for
Marvel HeroClix
, for release in September.
This new Clix set is based on last year's Empyre event (see " 'Empyre' Intergalactic Event Omnibized Fast"), and features popular characters from the Avengers, Fantastic Four, and the X-Men. The set contains 17 Common figures, 17 Uncommon figures, 15 Rare figures (and 2 Primes), 12 Super Rare figures (and 2 Primes), and 11 Chase figures. The Chase figure offereings will showcase new versions of Thor, Herald of Thunder and Norrin Radd, Sorcerer Supreme. Boosters come with five figures, and Booster Bricks will carry an MSRP of $149.90.
The new set release will also include a new Marvel HeroClix: Avengers Fantastic Four Empyre Miniatures Game. This game comes with eight campaign scenarios for two players which can be played over a number of sessions. The game box includes 10 premium quality pre-painted miniatures, 20 Character cards, 18 Object, Terrain, and Bystander tokens, 6 double-sided thick map tiles, 2 custom Avengers/Fantastic Four six-sided dice, 2 full-color Powers and Abilities cards (2021 edition), and a full-color HeroClix Core Rulebook (2021 edition). It will retail for $39.99.
This set will also come with a new Dice & Tokens Pack. The Dice & Tokens Pack comes with 2 custom dice with a special logo and 6 tokens. It retails for $9.99.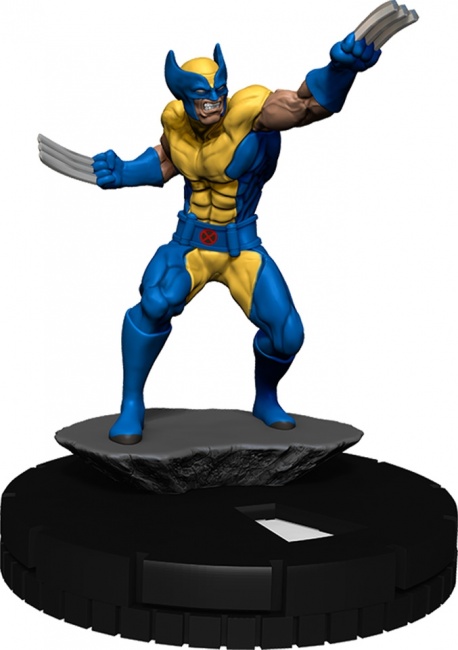 The
Marvel HeroClix: Avengers Fantastic Four Empyre Play at Home Kit
allows players to celebrate the release at home safely. It comes with a Wolverine Limited Edition Figure and a double-sided map for $9.99. Unlike Release Day OP kits, this SKU will be available for anyone to purchase individually.
Click on Gallery below for full-size images!