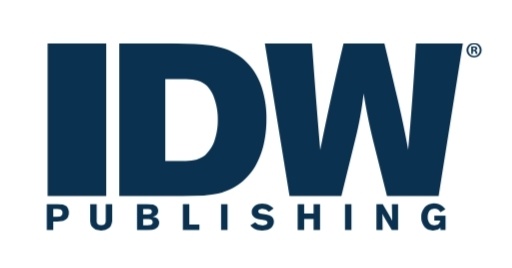 IDW Publishing sales declined and profits swung to a loss in the company's fiscal Q1 ended January 31, parent IDW Media Holdings said in its quarterly report. Sales by the publishing division were $5.8 million, down from $6.3 million in the same period a year ago. IDW Publishing lost around $400,000 in the quarter, vs. a $100,000 profit in the same period a year ago.
Sales were up in comics and down in games, according to the report, with digital sales leading the way with a 68% year-over-year increase. IDW seems to be phasing out its participation in the games business; the departure of games vet Jerry Bennington at the end of last year (per his LinkedIn page) removes most of the expertise the company had in the field.
Teenage Mutant Ninja Turtles: The Last Ronin
was the most successful comic in the company's history, with over 200,000 sold from three printings through February.
Star Wars: High Republic Adventures
#1 was another title called out as contributing to the comic sales increase.
IDW Publishing's sales have been relatively strong recently, with the sales in the quarter preceding this one the highest in four years, according to the company (see "
Q4 Sales at IDW Publishing the Highest in Four Years
").
IDW Entertainment lost $4.6 million on sales of $2.8 million, as it continues to work through money-losing production deals.
Travel brochure distribution company CTM lost $1.1 million; the sale of the division, which had been in process since July (see "
IDW Media Holdings Sells Division
") was finally completed after the quarter close.
Altogether, IDW Media Holdings lost $6.3 million on sales of $8.4 million in the quarter.