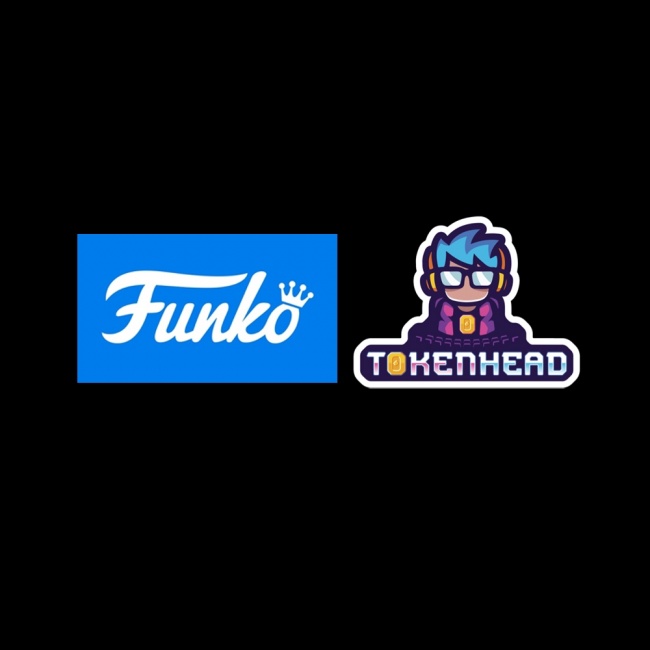 Funko, Inc. has purchased a majority ownership stake in TokenWave, LLC, the developer of the mobile app and website Tokenhead, which allows users to showcase and track Non-Fungible Tokens (NFTs). The TokenHead app is available on both iOS and Android, and currently showcases over 10 million NFTs.
The subject of NFTs has been a hot topic as of late, and Funko is no stranger to being on the edge of a trend. NFTs are special type of cryptoassets that are all unique, and can be used to authenticate ownership of specific digital artworks, recordings, virtual real estate, digital pets, and other collectibles. These crypoassets came to the forefront of pop culture when creator Mike Winkelmann's (aka Beeple) Everydays: The First 5000 Days, a digital collage, sold for a record-breaking $69,346,250 at Christie's auction house on March 11.
Funko's purchased stake in TokenHead is a major move into the NFT market for the maker of pop culture products. Their plan is to use the NFT platform to extend their pop culture collectibles line into digital assets.
"Our strategy in this space is clear - bring the value-added NFT opportunity to our licensing partners to leverage our broad range of existing pop culture content across Television, Movies, Sports, Music, Anime, Video Games and Comic Books," Funko CEO Brian Mariotti said of the deal. "The marriage of digital and physical using WAX's patented NFT technology known as vIRLs is powerful... Our ability to combine Funko Pop! digital NFTs with exclusive Funko Pop! Vinyl Figures has the potential to be a game changer. By backing the rarest of the Funko NFTs with exclusive redeemable Funko Pop!s, we are poised to enter the NFT market in a very unique manner."
Funko projects that their first NFT offerings will start releasing in June with a unique property launching each week. Products will have a starting price point of $9.99, and be sold on the WAX platform, a decentralized wallet on the blockchain.
Funko also recently announced their Marvel: Avengers Mech Strike line of Pop!s (see "Marvel Announces 'Marvel: Avengers Mech Strike' Short-Form Content and Licensing Program").