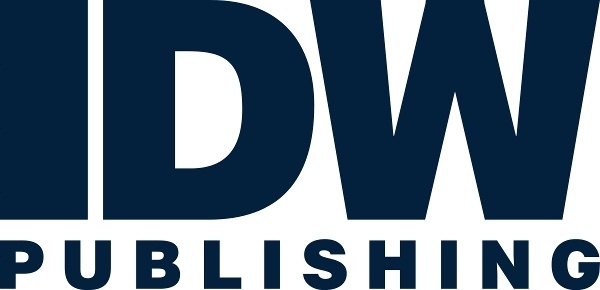 IDW Publishing and Diamond Comic Distributors are currently operating under an expired distribution agreement, parent IDW Media Holdings revealed in a filing Monday. The filing was a Securities Registration Statement, which declared IDW's intention to offer up to 2,051,002 shares currently held by existing shareholders (including its largest stockholder, Chairman Howard Jonas), and after the offering, to apply for a listing on the NYSE American exchange. IDW currently trades on the over-the-counter market, but has been talking about a move to a higher-profile exchange for some years. The NYSE American, built from the old American Stock Exchange, is for small-cap stocks.
The discussion of the Diamond contract in the filing was in the "Risks Related to IDW Publishing" section, which noted that IDW currently depends on two distributors: Diamond Comic Distributors for comic stores and Penguin Random House Publisher Services for book channel. The filing revealed that the Supply Agreement between IDW Publishing and Diamond is expired, "and the parties have been operating pursuant to the terms of the expired agreement."
The disclosure takes on additional import in the context of the distribution shake-up in direct market comic distribution, where Penguin Random House recently became Marvel's primary distributor to the channel, selling to Diamond as a wholesaler (see "
Marvel Continues Transformation of Direct Market
"), part of a long-term strategy by PRHPS (see "
Marvel Distribution Deal Part of Long-Term Strategy
").