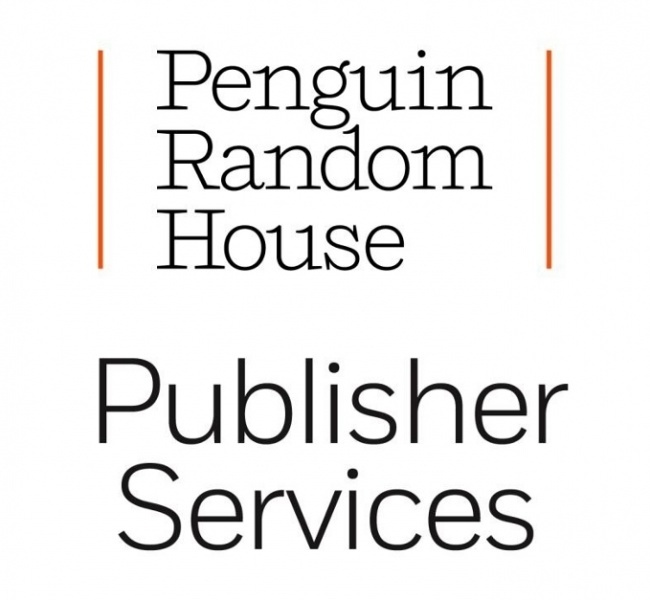 The decision by Penguin Random House Publisher Services to distribute Marvel comic books and graphic novels to the direct market (see "
Marvel Continues Transformation of Direct Market
") was not a one-off, but part of a long term strategy for the book distribution giant, sources close to the situation told ICv2. Two guiding principles led to the move. First, PRHPS sees developing the capacity to distribute periodical comics as a positive for serving existing clients, namely other graphic novel publishers. Current PRHPS publisher clients for graphic novel distribution to the book trade include Archie Comics, DC Comics, Dark Horse Comics, IDW Publishing, and Titan Comics, among others (see "
The Big Get Bigger
"). All of those companies also publish periodicals, and PRHPS will now be able to offer them a broader portfolio of distribution services. This interest in distributing periodicals actually goes back almost two decades (see Rob Salkowitz's report, "
What's Behind Marvel's Move to PRH
"), and has now begun to come to fruition.
Second, PRHPS believes it can help comic stores be more successful by adapting its learnings from the independent bookstore channel, which until Covid was thriving in the midst of competition from Amazon, mass merchants, and specialty retail chains, and which has proven surprisingly resilient even in the face of pandemic closures. In general terms, the learnings from the indie bookstore channel include the lesson that distributor investments in information technology, logistics, sales and service, and trade credit produce healthier retailers and more business.
For the new Marvel business, those PRHPS investments include devoting a portion of a new facility in Hampstead, Maryland to a new operation designed from scratch to support modern distribution of single-issue comics. The company is planning to have employees wear gloves, to use special packaging designed for comics, and to take other steps to meet condition requirements of comic stores and consumers. This is perhaps the most critical part of the execution challenges for PRHPS, an area where Diamond has decades of experience in learning what works best.
PRHPS will also be investing in trade credit, offering comic stores that qualify 60 days EOM terms. That means that the invoice for a comic received by a store for sale the first week of October wouldn't be due (along with all the other invoices from October) until the end of December, generous terms for the comics trade and allowing plenty of time to sell through non-returnable inventory. Customer service and sales teams for the Marvel business are also being developed, with plans for dedicated customer service and sales reps for comic stores. IT will be built out to support online information and ordering for comic retailers.
Other elements of PRHPS' plans seem oriented toward simplicity and emulating the popular elements of current comics distribution. For example, PRHPS is offering a standard 50% off discount, with freight included, for stores in the U.S. and Canada, an improvement in pricing for a substantial percentage of retailers and a simple price to understand (although the company said "promotional terms or other benefits may be available" in its package for retailers). Final Order Cutoffs will function as they do now. The plan is to handle variants as in the past, with the potential for even more Marvel retailer variants in the future. While Marvel comics will ship from the new PRHPS facility in Hampstead, Maryland (reorders separate from new comics), Marvel graphic novels will ship from the company's legacy book warehouses in Maryland and Indiana.
The way PRHPS serves independent bookstores provides a parallel to the new distribution structure for Marvel Comics. On titles for which PRHPS is the distributor, it sells both directly to stores and to Ingram and other wholesalers, who wholesale many book lines to bookstores (and some comic stores), libraries, and other purchasers. That same structure is what PRHPS will be utilizing with Diamond, which will be a wholesaler that some retailers may prefer to utilize to consolidate orders or for other reasons.
That opens the possibility that PRHPS could open one or more additional wholesalers, although there are no plans to do so at the moment. Terms of sale available to Diamond are theoretically available to other eligible companies.
In addition to Diamond Comic Distributors and now PRHPS, there is one other company distributing comics to most stores in the U.S.: Lunar Distribution distributes DC comics and graphic novels to the direct market, although it's not clear if Lunar is interested in selling Marvels, or if it would be eligible to do so under PRHPS' terms.
On the publisher client side, PRHPS does not plan to aggressively seek new graphic novel clients, sources told ICv2, with the company continuing to pursue a selective, cautious process in adding any new lines.
PRHPS, the new entrant into the comics distribution business (although it has long experience with graphic novels), appears to be using a long-game strategy, with lots of investment up front and the potential for a big pay-off down the road if its comics business grows to include periodical distribution for more publishers. Next up: seeing how the company executes in a business that has substantial differences from its book distribution operations and demanding retailers with little patience for dilettantes.