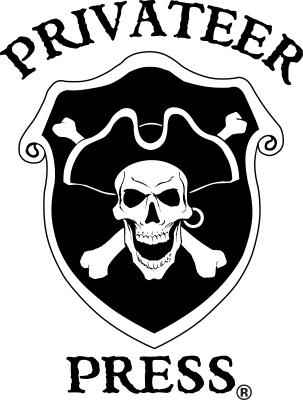 Privateer Press announced that they will increase prices on certain miniatures and their
Formula P3
paint line on May 7.
The price increase comes as a results of rising costs of materials, labor, and shipping. The rising cost and limited availability of shipping has also been an issue for other game companies lately (see "'Flesh and Blood TCG' 'Monarch' Set Gets Delayed"), and is a problem that is unlikely to be remedied in the short term. Privateer Press last adjusted their prices in 2008. Sherry Yeary, President of Privateer Press, commented on the increase:
"This impacts less than 10 percent of our overall product line releases," said Yeary "And many of the price increases are on older models. We've held off on any price adjustments for over a decade now, and though we'd rather not raise any prices at all, we recognize that it's overdue."
Privateer Press' Formula P3 paint line was discussed in a feature for ICv2's Miniatures Week (see "Sorting Out Paint Lines and Supplies").