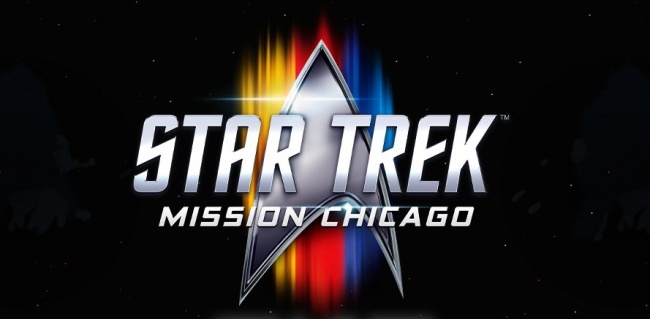 ReedPop and ViacomCBS Consumer Products have partnered for
Star Trek
: Mission Chicago, a new fan convention planned for Chicago's McCormick Place Convention Center April 8 to April 10, 2022.
Star Trek conventions are age-old, geek culture institutions that began showing up shortly after the Original Series ended in 1969. The first recognized Star Trek convention happened back in New York City in 1972, and since then, these types of conventions have been periodically popping up throughout the sci-fi fan world. In 2022, ReedPop, the leading producer of pop culture events, is getting in on the action and taking it to a whole new scale.
Star Trek: Mission Chicago is a three-day convention that features celebrity guests, interactive exhibits, exclusive merchandise, photo opportunities, costume exhibits, autograph sessions, gameplay, and other special surprises, all revolving around Star Trek. The new convention will travel to a new city every year to allow thousands of fans in different areas to go beyond the final frontier of Star Trek fandom.
Earlier this year, ReedPop President Lance Fensterman laid out the company's plans for 2021 events, including the schedule for Pax and comic conventions (see "ReedPop Prez Lays Out Plans for Pax, Comic Con Events").