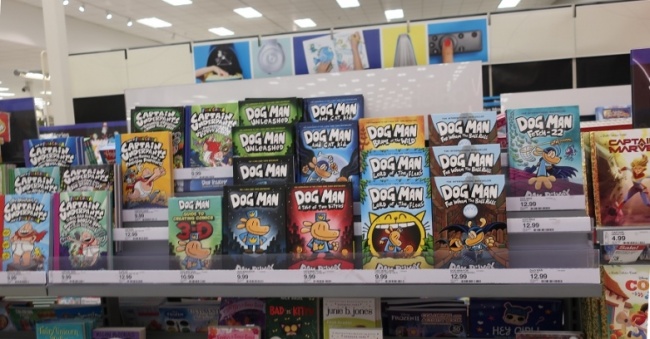 Kids titles accounted for nearly one-third of 2020 graphic novel sales across channels, according to an analysis by ICv2, with sales of kids titles up 13% despite the challenges posed by the Covid-19 pandemic.
Sales of kids graphic novels in the book channel carried the day, with 2020 dollar sales up 15% vs. 2019 in book channel retailers tracked by NPD BookScan, according to data provided to ICv2; and down 8% in comic stores, according to data tracked by the ComicHub POS system and provided to ICv2. A weighted model produces the combined 13% growth rate across channels.
Kids was the largest of four 2020 graphic novel content categories tracked by ICv2 through analysis of NPD BookScan and ComicHub data, followed closely by manga, and more distantly by superhero (corporate-owned) and author (creator-owned) titles.
Click here
for more articles on kids comics and graphic novels, for ICv2 Kids Week!