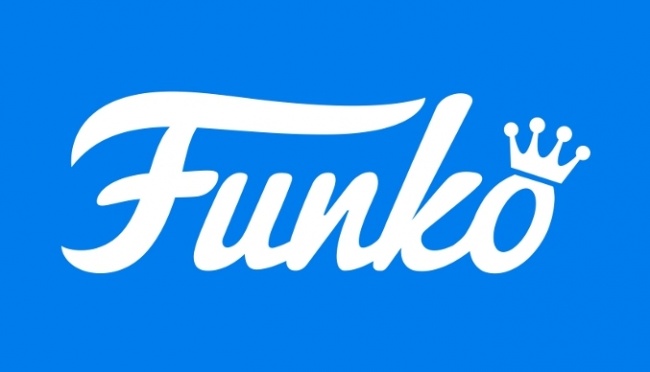 Funko will launch more than 40 new game titles in the rest of 2021, President Andrew Perlmutter told analysts in the company's conference call Thursday, as the company reported a record Q1. Game sales were up over 40% in the quarter, Pelmutter said, due to an expanded roster of titles and new retail partners for the category. Among the titles planned for 2021 is a second edition of
Marvel Battleworld
.
With a strong sales and profit performance in Q1, Funko appears to have made the turn back to increasing sales and profits after a rough end to 2019 and a year of Covid impacts. Sales were up 38% to $189.2 million, up 38% over the depressed sales in Q1 2020 (which were down 18%, see "
Funko Q1 sales Plunge 18%
"). More importantly, sales were up 13% over 2019.
U.S. sales were up 39%, where third-party ecomm, mass, and direct-to-consumer sales were strong. Specialty retail as "beginning to show signs of recovery," the company said.
The company showed a profit of $6.5 million, up from a $4.1 million loss in Q1 2020. This follows a strong Q4, which wasn't enough to turn 2020 positive overall (see "
Funko Closes Year Strong
"). It has been aggressively controlling costs, and said that recent raw material and freight cost increases were not leading to a reduction in gross margins.
Funko completed its acquisition of 51% of NFT company TokenWave, LLC in the quarter (see "
Funko Dives into NFTs with TokenHead
"), and now plans to begin moving into the digital collectibles business with an initial launch in June, CEO Brian Mariotti told analysts in the conference call. The first products will have a starting price point of "only $9.99," he said. Higher-end NFTs will include exclusive rights to an exclusive Funko figure at no additional cost. Funko and licensors will receive royalties on aftermarket sales. The company does not expect any material contribution to sales or profits from NFTs this year.