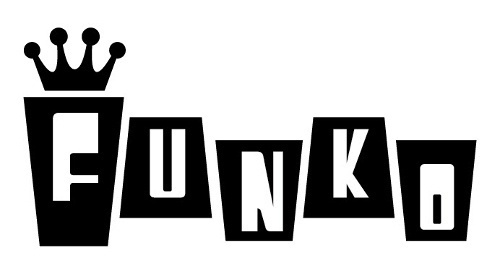 Funko's Q1 results showed the effects of the global coronavirus pandemic, as it warned last month (see "
Funko Cuts Incoming Shipments
"), with sales plunging 18.2% to $136.7 million from $167.1 million in Q1 2019, and a loss of $5.7 million, according to its earnings announcement Thursday.
The sales decline was largely driven by Europe, which was impacted by the pandemic before the U.S. and where sales were down 34.4%. Funko has effectively written off Q2 there, pushing its entire planned release output into Q3 "to preserve demand," the company said in its 10-Q. The sales decline in the U.S. was 9.5%, not that much different from its overall decline of 8% in Q4 (see "
Funko Reveals Poor Holiday Season
").
Funko drew down its credit line to increase available cash, and renegotiated its credit facility, which resulted in an easing of its covenants, especially in Q2 and Q3.
Funko CEO Brian Mariotti said the company is building out its direct-to-consumer web operation. "[W]e are directing greater resources toward our e-commerce growth strategy, which includes building a robust online platform, while developing a more powerful selling model and broadening our product catalog on Funko.com," he said.