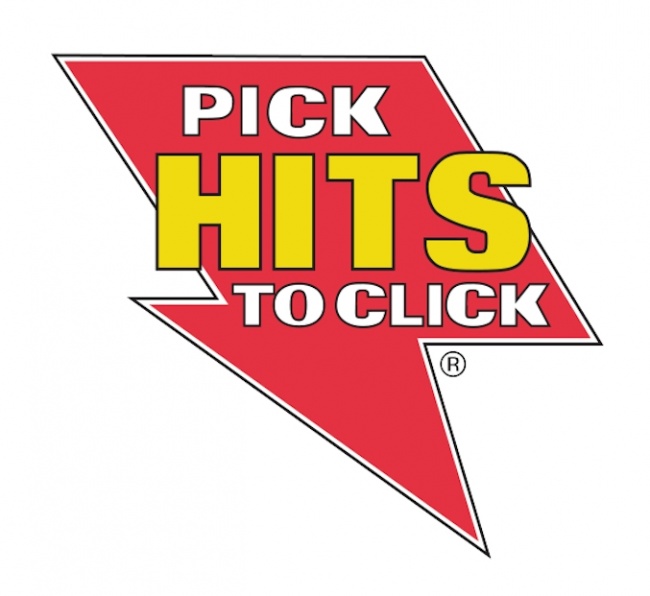 Once more we have scoured the upcoming releases to pick the new manga with the best shot at success. This month's picks acknowledge the fact that classic manga and anime series have staying power; both
Battle Angel Alita
and the many Gundam series continue to be popular years after they first appeared in English. And sometimes, the best bet is the latest volume of a popular series, not that shiny new volume 1. Check out our selections for current preorders (going on sale in July).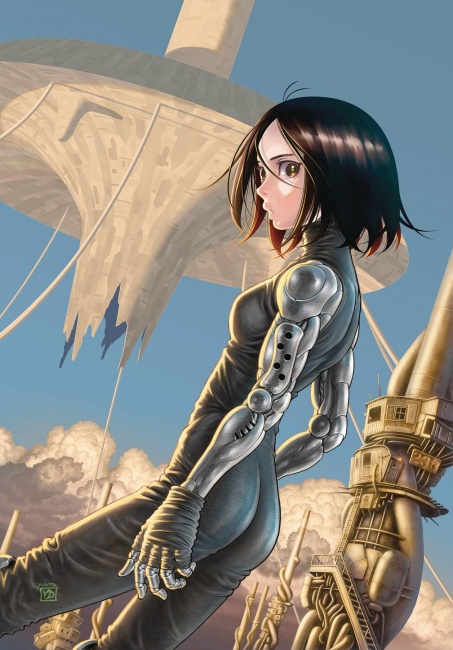 Battle Angel Alita, vol. 1
Publisher: Kodansha Comics
Release Date: July 14
Price: $12.99
Creator: Yukito Kishiro
Format: Paperback
ISBN: 978-1646512546
Age Rating: 16+
What It's About: A scientist picks a cyborg head out of a dump and gives it a new body, naming his salvaged creation Alita. With no memory of her past but strong martial arts skills, Alita sets out to wreak vengeance on those who target the weak.
Why It's a Pick Hit: The 2019 film Alita: Battle Angel brought new attention to the series, and Kodansha re-released the series with a new translation in deluxe hardcover volumes. Even at the higher price, Battle Angel Alita was one of the top ten manga properties of Spring 2019. Now Kodansha is releasing the new translation in chunky, 300-page paperback volumes, allowing fans to collect the entire six-volume series at an affordable price.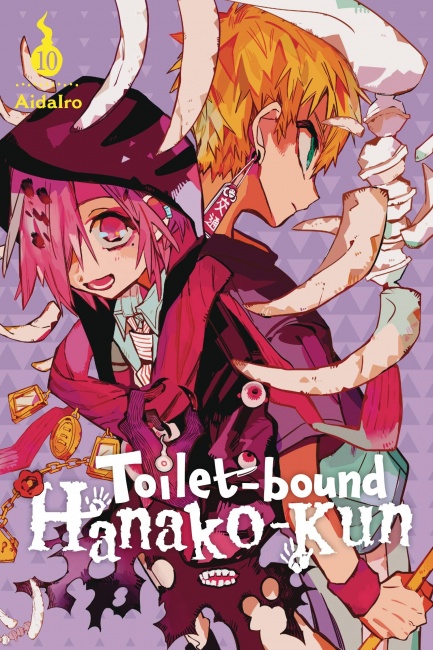 Toilet-Bound Hanako-Kun, vol. 10
Publisher: Yen Press
Release Date: July 21
Price: $13.00
Creator: Aidalro
Format: Paperback
ISBN: 978-1975399009
Age Rating: 13+
What It's About: Nene, a first-year student at a haunted high school, summons a legendary ghost who manifests in the school bathroom and becomes spiritually bound to him. Together they fight the many supernatural entities who threaten the harmony of the school.
Why It's a Pick Hit: Why are we picking the 10th volume of a series? Because Toilet-Bound Hanako-Kun sells well. In fact, when we looked at which manga series generated the most dollars per title, this series was in our top ten (see "Most Efficient Manga Series for Retailer Shelves"). The anime is licensed by Funimation, and readers are staying with the series as new volumes come out.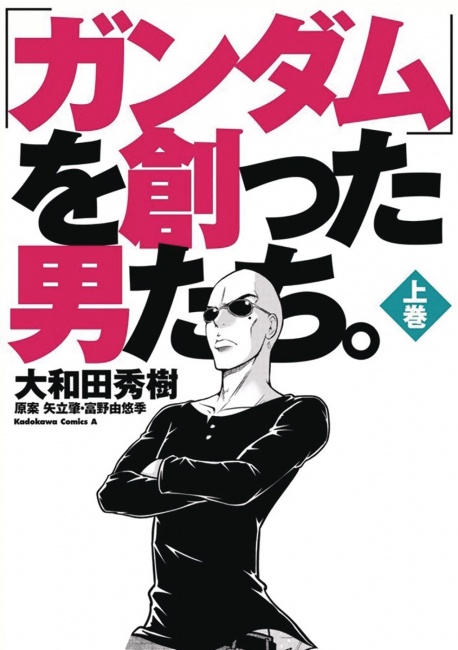 The Men Who Created Gundam
Publisher: Denpa Books
Release Date: July 7
Price: $21.95
Creator: Hideki Owada
Format: Paperback
ISBN: 978-1634429740
Age Rating: 14+
What It's About: The title says it all: This is the story of how two men, Yoshiyuki Tomino and Yoshikazu Yasuhiko, created one of the most popular manga-anime-toy franchises of all time. Far from being a dry tome, this is a comedy, and when he announced it at AnimeNYC in 2019, Denpa president Ed Chavez called it "a super fun look at something that has changed Japan" (see "AnimeNYC: Denpa to Publish History of 'Gundam,' Moto Hagio Cat Manga"). Denpa will publish the two original volumes as a 564-page omnibus.
Why It's a Pick Hit: Gundam isn't just a classic, it's still popular, with three different manga series and numerous anime currently running in North America, and a live-action film in the works (see "Directors for 'Gundam' Live Action, Millar's 'Starlight'