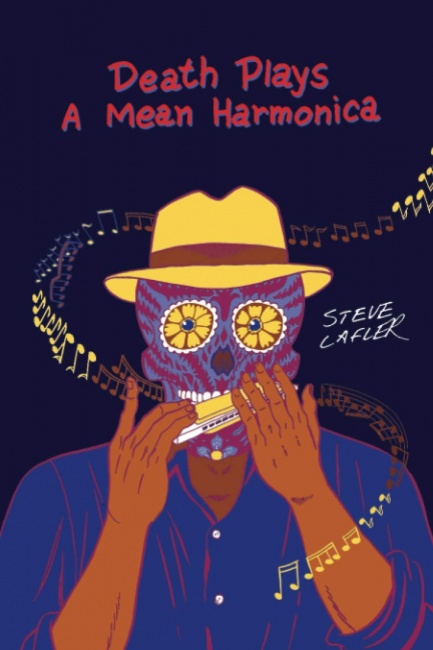 Cat Head Comics will release the first trade edition of Steve Lafler's
Death Plays a Mean Harmonica
to comic stores in August. The story, first released as a limited edition of 100 copies in 2018, follows the adventures of Gertie and Rex, who relocate to Oaxaca, Mexico, and encounter a Zapotec vampire who prefers chicken blood to human, a taxi-driving fungus, and Death personified, complete with harmonica. The 146-page paperback will be released to the comics market in August with an MSRP of $12.99.
Lafler is a longtime underground comix creator who has published over 50 comics, many of them under his Cat Head Comics imprint. He lived in Oaxaca for 10 years.
Two more of Lafler's graphic novels will be coming out from Cat Head Comics this summer: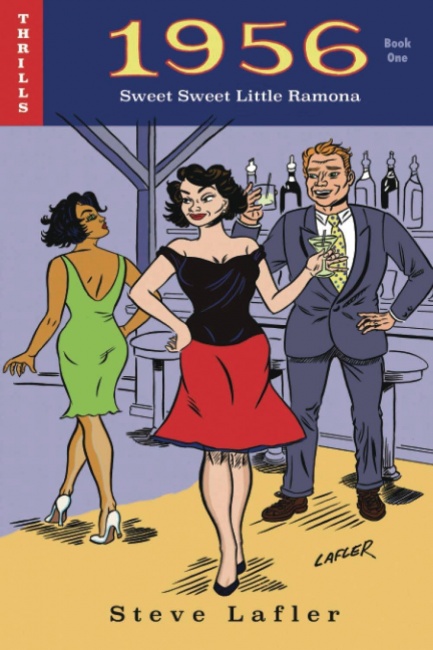 1956 Book One: Sweet Sweet Little Ramona
is set in New York City and features two department-store buyers who spend their days in the Garment District and their nights in the jazz clubs, where they meet Ramona, a trans woman and aspiring model. The graphic novel will be published in June with an MSRP of $9.95.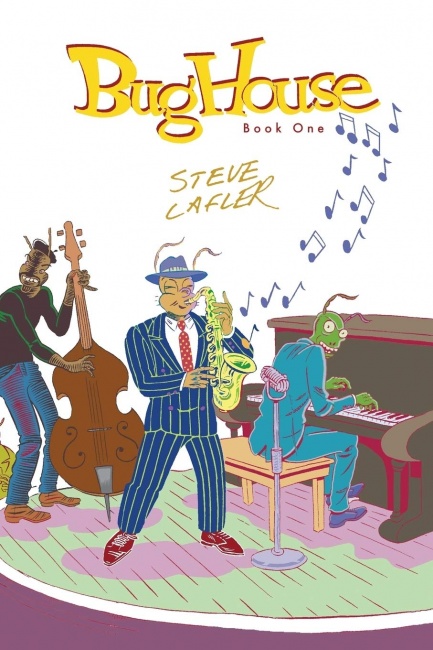 BugHouse, Book One
is another story set in the world of jazz, this featuring an insect-headed jazz band whose musicians struggle with addiction as they reach for fame. This book will be published in July with an MSRP of $15.99.