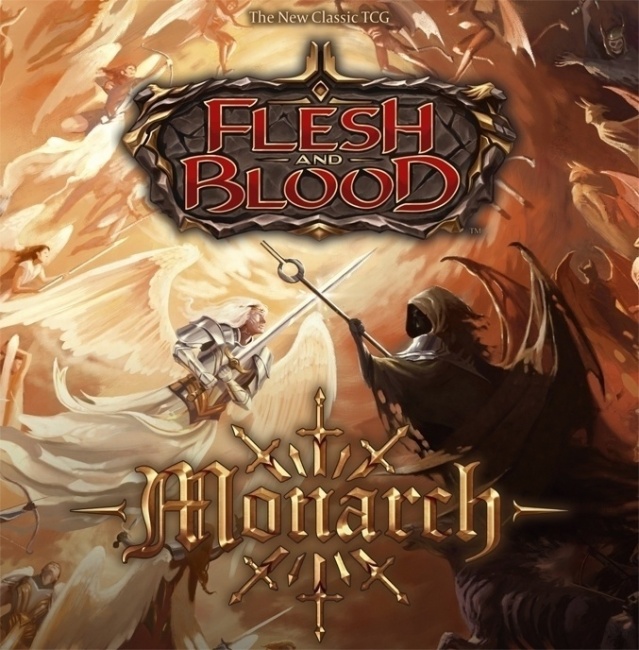 TCGplayer released their May data for sealed product prices and sales, which showed some new trends that have developed in the TCG collectibles market over the course of the month.
The biggest news to come out of this chart is that Flesh and Blood TCG claimed its first top spot on the TCGplayer Top 25 Sealed Chart (see "TCGplayer Top 25 Sealed TCG Products (With Price Shifts) - May 2021"), and did it in an epic fashion. Monarch climbed over multiple Magic: The Gathering Modern Horizons 2 products to get there, which is a Magic set that is highly desirable because of its format-changing Modern staples and Commander cards. Monarch box prices did drop in value by about 13% over the course of May, but overall, this was a huge win for Legend Story Studios. Their success offers a gleam of hope that smaller sword and sorcery TCGs can still compete with the Goliath that is Magic: The Gathering in the TCG space.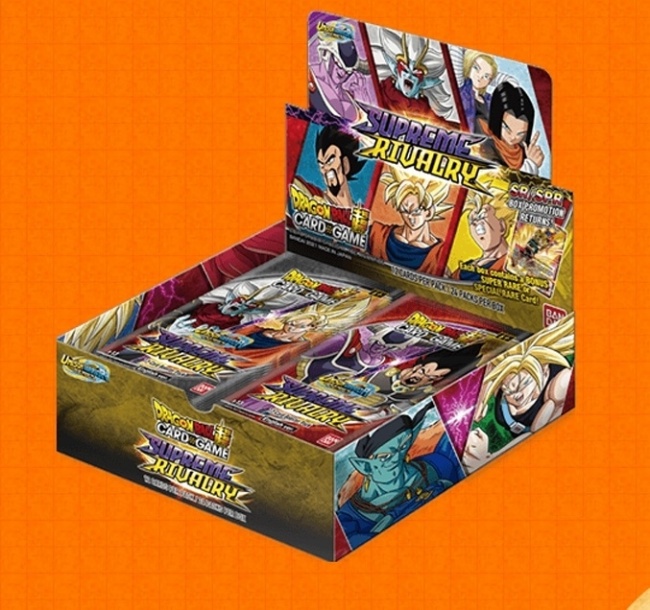 Another standout on this chart is
Dragon Ball Super: Supreme Rivalry Booster Box
(see "
The Battle Between Barbarians and Sayan Warriors Explodes in 'Dragon Ball Super: Card Game'
"). This set cracked the top ten, which amounts to a very good performance for this product. Also of note,
Genesis of the Five Greats Booster Box
claimed the #15 spot on the list which is a
Cardfight!! Vanguard overDress
product (see "
Bushiroad Announces 'Cardfight!! Vanguard Overdress'
"). Bushiroad hasn't spent much time on the TCGplayer sealed chart lately, but it seems like the excitement around the reformatting of
Cardfight!! Vanguard
may have started a bit of an uptrend for this product line.
Outside of the few breakouts, the usual players dominated the rest of the list like the champion brands they are. Pokemon, Magic, and Yu-Gi-Oh! are still hotter than ever, and sales don't seem to be showing signs of fatigue heading into the end of Q2.