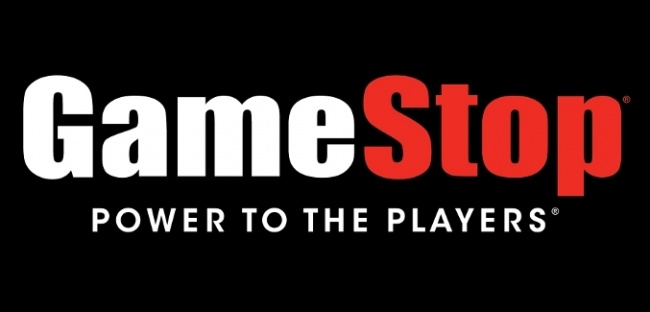 GameStop had a productive fiscal Q1 (ended May 1), both in its operations and strategically, continuing its store "de-densification" program, increasing sales, and cutting its loss vs. the year-ago period; while raising fresh cash and hiring a new CEO.
The company closed 118 stores in Q1, bringing its store count down to 4,698 worldwide. Despite that decline and continued widespread lockdowns in Europe, the company managed a 25.1% sales increase in the period. With higher sales and reduced expenses, profitability also improved: the loss for the quarter was $66.8 million, compared to a $165.7 million loss in the same quarter last year. Operating results had begun improving in the previous year as new video game consoles were released (see "
Gamestop Ends Year with $215M Loss
").
Sales in GameStop's "collectibles" category, which includes tabletop games and merch, were up substantially over the year-ago quarter, which included over a month of restricted sales due to Covid: collectible sales rose to $175.4 million from $90.9 million in the same quarter in 2020.
The real action in the quarter was all driven by GameStop's meme stock status, which since the beginning of the year has taken the stock price from $18.84 to $300 at the close on Wednesday. This allowed the company to raise over $500 million in the quarter by selling new shares at market prices. GameStop has also filed for permission to sell another 5 million shares, which at Wednesday's close would raise another $1.5 billion.
The stock sale strengthened GameStop's balance sheet, which was battered by losses. At the end of its fiscal Q1, the company effectively had no borrowing and $770 million in cash, well-situated to fund the company's pivot as sales of physical video games continue to lose ground to downloads.
The improvement in GameStop's balance sheet may have helped it strengthen its management team. The company announced the hiring of a new CEO and CFO, both from Amazon, as well as other senior executives from Amazon, Google, and Chewy.
The meme stock phenomenon and its impact on GameStop may provide an opportunity to see whether a chain challenged by digital disruption can adapt if it has no debt and is adequately financed. It's too late for Toys 'R' Us, but there are plenty of other chains in similar straits.