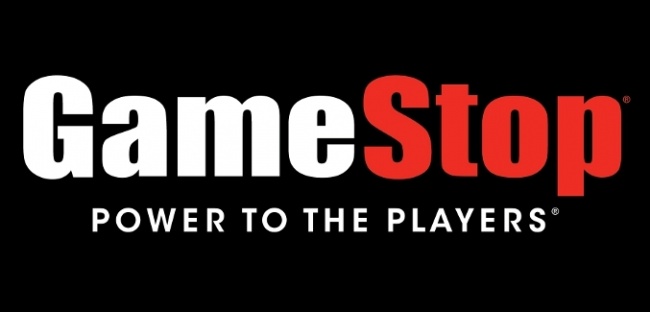 GameStop lost $215.3 million in its fiscal year ended January 30, a big improvement over the $470.9 million loss in the previous year, the company reported in its fiscal Q4 and year end results. Sales were down 21%, from $6.5 billion in the year ended February 1, 2020 to $5.1 billion in the fiscal year just ended. The big sales decline came as the chain reduced its store count by 693 stores in what it likes to call its store "de-densification" efforts (see "
GameStop Closing 700 Stores This Year
"), and experienced what it called "…a significant reduction in store operating days as a result of temporary store closures in response to the COVID-19 pandemic."
GameStop's fiscal Q4 was better, with sales down 3%, from $2.2 billion to $2.1 billion, and profits up to $80.5 million, from $21.0 million in the year-ago period. Same store sales were up 6.5% despite the loss of 27% of store operating days in Europe in the month.
The new fiscal year is starting off strong (behind sales of the new consoles and associated games), with sales up 5.3% for February, despite the 12% lower store count and the loss of 36% of store operating days in the month internationally, primarily in Europe, due to Covid closings.
The company is not providing guidance and did not take questions. The stock remains at stratospheric levels. It closed at $181.75 on Tuesday, a far cry from its range in 2020, when it traded under $10 for most of the year and then rose to over $20 in December. The big jump came in January, as groups organized on social media banded together to force a short squeeze (see "
GameStop Stock Nearly Doubles on Tuesday
").