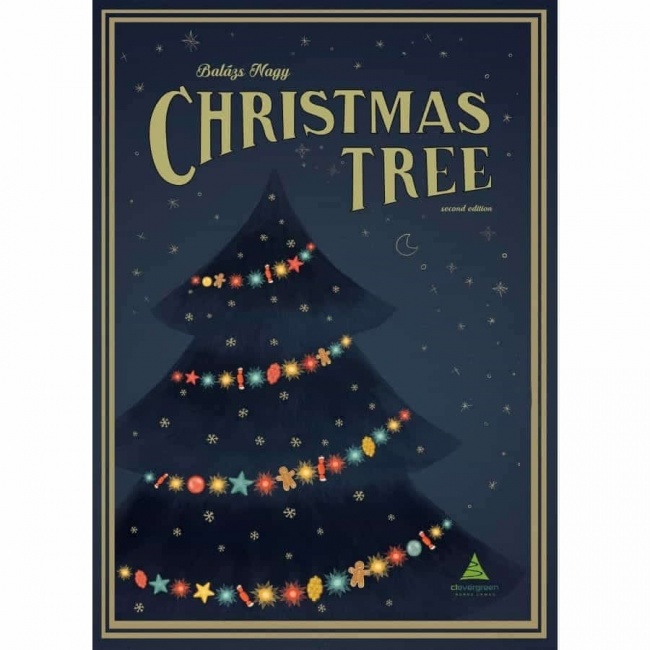 Clevergreen Board Games will release
Christmas Tree 2E
, a holiday card game, into retail in September.
In Christmas Tree 2E , players decorate a tree in an attempt to make it the most beautiful and valuable at the table. Each player decorates their own Christmas tree in accordance with the scoring conditions set during the game and gather points each round. At the end of the game, the players' scores are tallied and whoever collected the most points wins the game. The game also features three modes of play: basic, family, and advanced.
This game is for two to four players, ages 10 and up, and plays in 30 to 45 minutes. It will retail for $30.00.
Clevergreen Board Games also revealed Shards of the Jaguar, a dungeon-deduction board game, for release into retail (see "Clevergreen Board Games Reveals 'Shards of the Jaguar' for Retail").