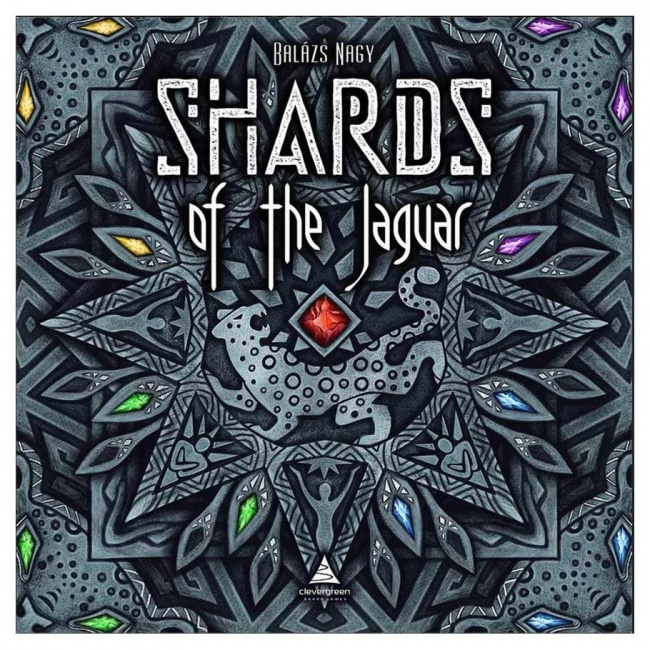 Clevergreen Board Games revealed
Shards of the Jaguar
, a dungeon-deduction board game, for release into retail on September 24.
In this game, players take on the roles of initiates seeking to prove that they are worthy of the Jaguar's power, the legendary animal that has defended their tribe since ancient time. The players must enter the Sacred Temple and collect the crystal shards created when the Jaguar was cursed. This temple is filled with traps, of which the players can utilize to hinder the others seeking the shards. The players can follow multiple paths to victory, and the player that is the best at the trial becomes heir to the Jaguar.
Shards of the Jaguar is for one to four players, ages 13 and up, and plays in 90 minutes. It will retail for $65.00.