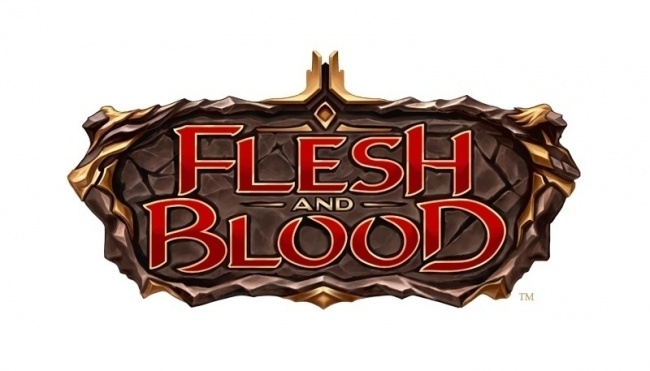 Legend Story Studios and ChannelFireball have teamed up to relaunch The Calling, a series of large scale organized play events, in the U.S. LSS also announced that the
Kingdoms
booster set will premiere at the 2021 Las Vegas Calling event.
At the end of 2019, LSS announced the launch of a competitive tournament circuit called "The Calling" for Flesh and Blood TCG, which offered a $10,000 cash prize purse for its events (see " 'Flesh and Blood' TCG To Launch $10,000 'The Calling' Tournament Circuit"). Unfortunately, the COVID-19 pandemic put most OP events on hiatus for all of 2020 into 2021. As the pandemic has subsided toward the middle of 2021, LSS and CFB have expanded their relationship (see "Sponsored: 'Flesh and Blood: Welcome to Rathe Unlimited Edition' Release Announcement") to include CFB running The Calling events in the U.S.
CFB, of course, is no stranger to running large scale events. They had run Wizards of the Coast's Grand Prix events and later, MagicFests until WotC cancelled MagicFests in 2020 due to COVID-19 concerns (see "Wizards of the Coast Announces Major Changes to Competitive Level 'Magic: The Gathering' Events"). Having an experienced company like CFB running their big events is a major step for Flesh and Blood TCG on its quest to expand its OP footprint in the U.S.
They have announced four Calling events for 2021, which start off with the World Premiere of the newly revealed Kingdoms booster set in Las Vegas on September 10 to 12. Each Calling features an open entry two-day main event with $10,000 in cash prizes, Gold Cold Foil prize cards, and several side events. The next two Callings beyond Vegas will be held in Dallas-Fort Worth on October 15 to 17, and Cincinnati on October 22 to 24.
The last stop on The Calling tour for 2021 will be Orlando, on November 5 to 7, which will feature a $50,000 U.S. National Championship event. The championship event will be by invitation only, with invitations being acquired through a Road to Nationals FLGS event program that starts July 31.