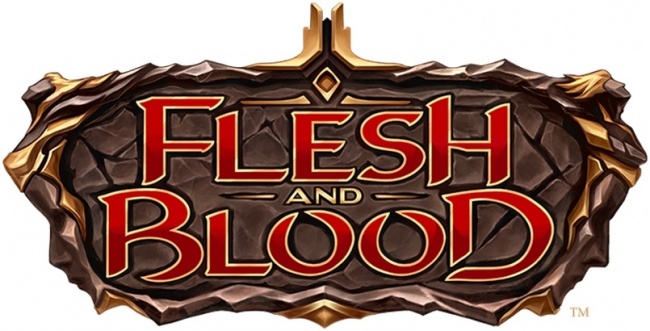 Legend Story Studios revealed that it will launch a $10,000
The Calling
international tournament circuit for
Flesh and Blood
, a trading card game. Newark, NJ and Austin, TX have been chosen for the first US locations to hold circuit tournaments.
Players can compete in these sealed deck tournaments for a cash prize pool of $10,000. The first $10,000 tournament happens on November 17, 2019 at the Renaissance Newark Airport Hotel in Newark, NJ, and it will be followed up by an Austin, TX tournament which is tentatively scheduled for December. These first scheduled tournaments will showcase the new Welcome to Rathe boosters that were released on October 11(see "Legend Story Studios Unveils 'Flesh and Blood' TCG").
According to Legend Story Studios, stores in the US have already begun holding official Flesh and Blood tournaments since its release using the GEM (Game Event Manager) reporting software. Retailers supporting the game have also been given access to monthly Armory Kits, for free, to promote in-store play.
Click on Gallery below for full-size images of Armory Kits!