Three comics publishers have responded to the growing popularity of graphic novels for young readers by announcing lines of their own.
Image studio Skybound will launch its middle-grade and young adult imprint, Skybound Comet, in 2022 with three titles: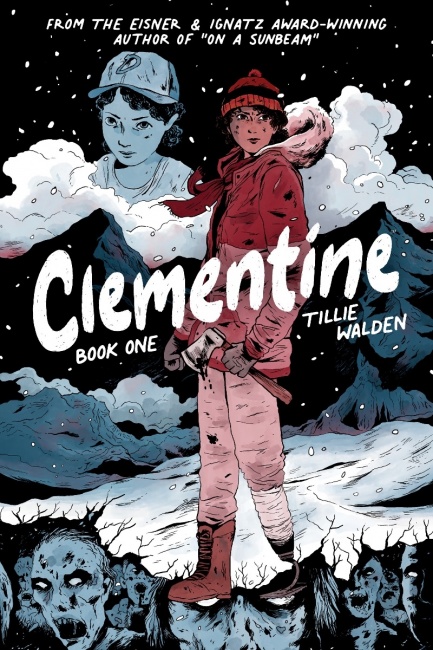 Clementine, Book One,
by Eisner Award winner Tillie Walden, forges a new story for Clementine, one of the lead characters in the Telltale video game
The Walking Dead
(see "
'The Walking Dead Video Game' Sweeps Spike Awards
"). Clementine is an original character in the game, which is based on the comics and television franchise. In the graphic novel, she hits the road, teams up with an Amish teenager, and ends up in Vermont, where they join with other teens to start up a new community. Walden's version of Clementine will actually make her comics debut in July 2021 in
Skybound X
#1, part of the weekly
Skybound X
series (see "
Skybound Plans Weekly Summer Event Series
"), and Image released preview pages in May (see "
Preview: 'The Walking Dead's' Clementine & New Covers from 'Skybound X'
"). The graphic novel is scheduled for July 2022 and will be the first volume of a planned trilogy.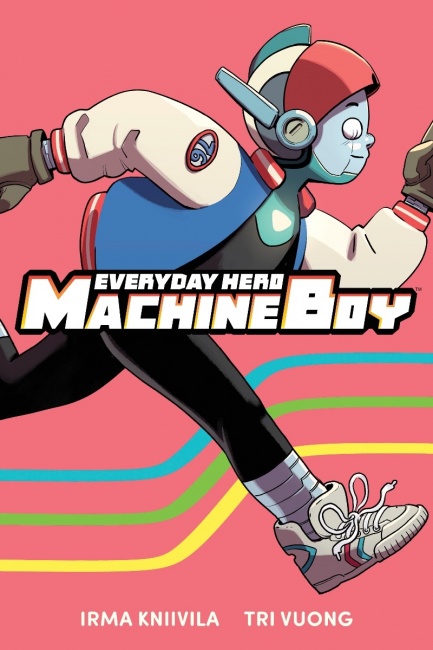 Everyday Hero Machine Boy
is an original sci-fi graphic novel by Tri Vuong and Irma Kniivila. The lead character is a boy who fell from the sky into a future world and wreaked destruction until his heart was activated; now he is a kid superhero. "
Machine Boy
was initially inspired by '80s anime, 16-bit video games, and kung fu movies," Vuong said in the announcement, "but as Irma and I delved deeper into his world, we found ourselves telling a story about the pain and joys of growing up. Hopefully it touches on those collective childhood memories and experiences that we all seem to share." Machine Boy will make a debut appearance in
Skybound X
#2, and the graphic novel will be released in September 2022.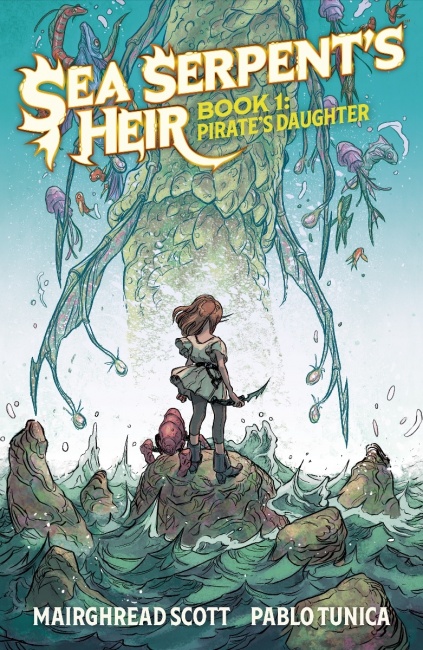 Sea Serpent's Heir Book One,
by Mairghread Scott (
Star Wars: Resistance, Guardians of the Galaxy
) and Pablo Tunica  (
TMNT Universe
), is a fantasy tale about a girl who learns she is the reincarnation of a deadly and destructive sea serpent, and that a religious cult has just arrived to hunt the monster on the island where she lives. "Adolescence is about finding yourself," Scott said in the announcement. "Like finding out you're destined to destroy the world, or that your whole village is made up of blood-thirsty pirates, or that… Okay, adolescence isn't usually like this. There are a lot of books about young women discovering they're destined to save the world. This book is about a young woman who learns she's destined to destroy it, and what exactly she does next." The first volume of the planned trilogy will be available in October 2022.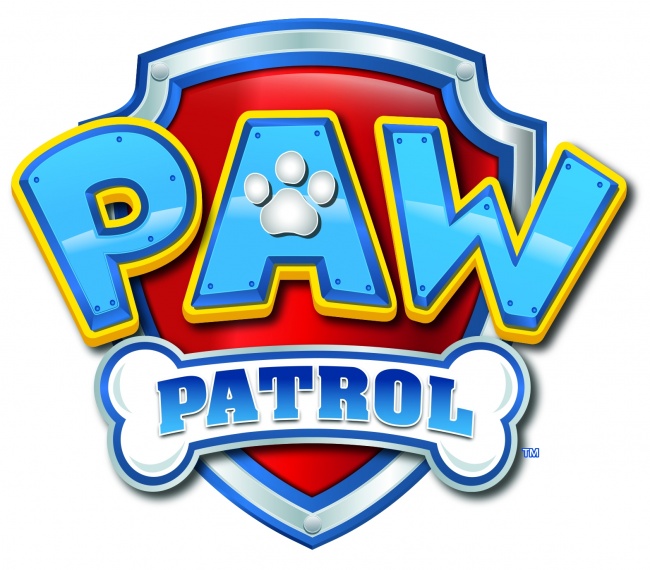 But wait, there's more! Dynamite has signed an agreement with Curiosity Ink Media to create children's books, including graphic novels, that are based on Curiosity's IP; Dynamite will also be the distributor of record for Curiosity's catalog of books for young readers, which includes both licensed and original properties. The first fruits of the deal are
Baldwin's Big Adventure,
a picture book for preschoolers, and novelty books based on the children's cartoon
Paw Patrol.
Graphic novels will follow, joining Dynamite's existing titles for young readers, including
Nancy Drew, Rainbow Brite, Grumpy Cat, Fruit Ninja
and
Bob's Burgers.
Curiosity Ink will be co-producing a
Baldwin's Big Adventure
animated series with the German firm Toon2Tango, according to the children's media site
Kidscreen
.
Legendary announced Legendary Comics YA, its new YA imprint, last month, with a slate of five titles, one of which is already available.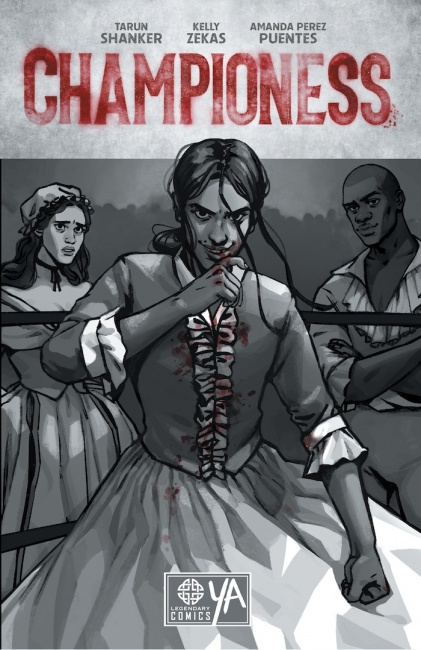 Championess,
by writers Tarun Shanker and Kelly Zekas and artist Amanda Perez Puentes, is historical fiction based on a real person, 18th-century bare-knuckle boxer Elizabeth Wilkinson. In the graphic novel, Wilkinson is half Indian, half English, and trains as a boxer because that's the only way she can make a living for herself and her half-sister Tess in London. The 232-page paperback, rated for ages 14+, was released in April and has an MSRP of $21.99.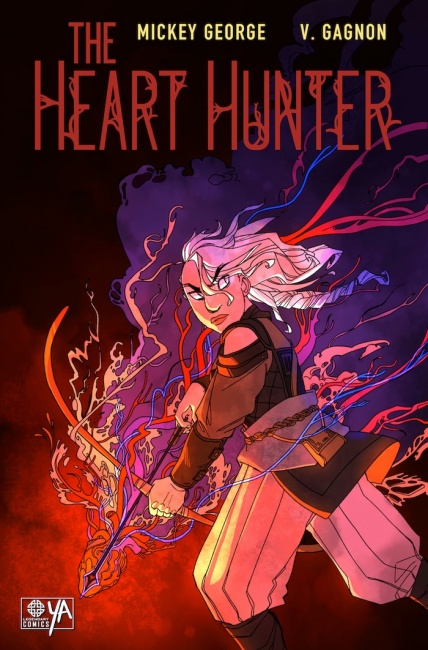 The Heart Hunter,
by writer Mickey George and artist V. Gagnon, is set on a cursed island whose inhabitants are immortal until they find a soul mate, at which point they pair up, leave the island, and become mortal. Those who don't want to give up immortality hire "Heart Hunters" who track down their soul mates and kill them, and this story revolves around Psyche, a Heart Hunter who is hired by the king himself. The 160-page paperback, rated for ages 13+, will be available on August 3 with an MSRP of $19.99.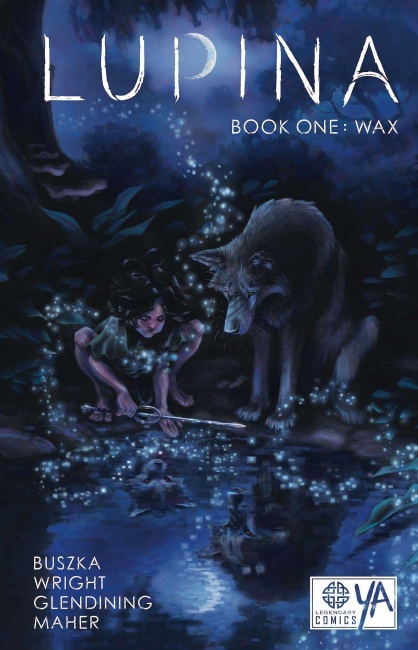 Lupina,
by Eisner-nominated writer James F. Wright and artist Li Buszka, is a six-part fantasy story about a girl and her wolf companion who are on a journey of revenge. This title was originally self-published, and Legendary announced they had acquired it in 2019 (see "
Legendary Comics to Publish 'Lupina' Comic
"). The first volume, rated for ages 9 +, will be a 96-page paperback available on September 14 with an MSRP of $17.99.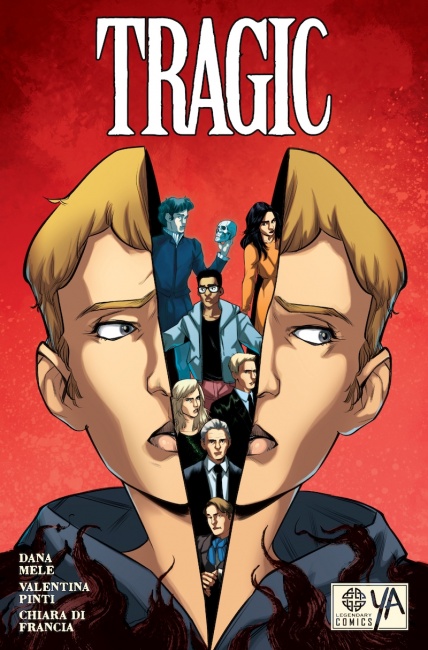 Tragic,
by writer Dana Mele, artist Valentina Pinti, and colorist Chiara Di Francia, is a queer retelling of
Hamlet
that was announced earlier this year (see "
Legendary to Publish Queer Retelling of 'Hamlet'
") and will be published on April 18, 2022.
The Witches of Silverlake, by writer Simon Curtis and artist Stephanie Son, was also announced in 2019 (see "Legendary Gets OGN Written by Songwriter/Actor Simon Curtis and Stephanie Son"); the high school witches story is slated for release on October 1, 2022.
Click Gallery for Cover Images!