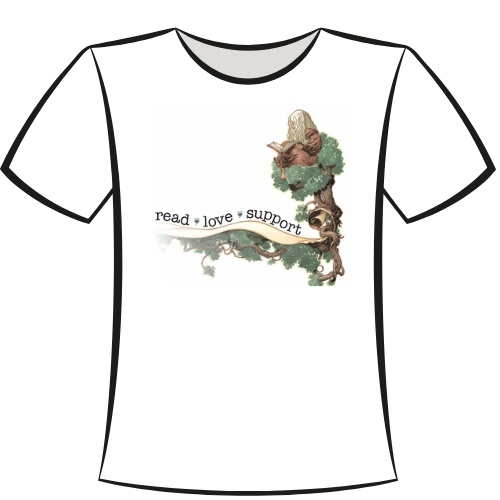 Binc, the Book Industry Charitable Foundation, will celebrate its 25th anniversary on August 12 with a virtual event that will honor members of the industry who have contributed to its efforts.
Since the beginning of the pandemic, Binc distributed over $950,000 in direct aid to comic shops in May 2020 (see "Binc Distributing Over $950,000 to Comic Book Stores"), offered help to stores affected by last year's wildfires (see "Binc Foundation Stands as a Beacon to Stores Devastated by Wildfires"), and distributed $1.1 million in grants to help stores recover from the pandemic (see "Binc Awards $1.1 million in 'Survive to Thrive' Grants").
The virtual celebration will be hosted by writer Isaac Fitzgerald (How to Be a Pirate), with appearances by numerous writers, including Leigh Bardugo (Wonder Woman: Warbringer), Jeff Kinney (Diary of a Wimpy Kid), and Jason Reynolds (Miles Morales: Spider-Man). During the event they will honor five advocates who have helped Binc in its work: George Mrkonic, founder of the original Borders Group Foundation; Ann Patchett, author, co-owner of Parnassus Books, and Binc's inaugural co-ambassador; Steven Malk, literary agent at Writer's House; David Steward II, CEO of Polarity (majority owner of Oni Press-Lion Forge), and Jim Lee, publisher and chief creative officer of DC.
Tickets are available starting at $5 for an individual viewer and $10 for a group; tickets purchased for $50 or more will include one or more of several limited-edition items produced exclusively for the event: a T-shirt designed by artist Charles Vess, a water-resistant canvas tote, and a 500-piece commemorative puzzle. Tickets can be purchased at this link: https://secure.donationpay.org/bincfoundation/25celebration.php