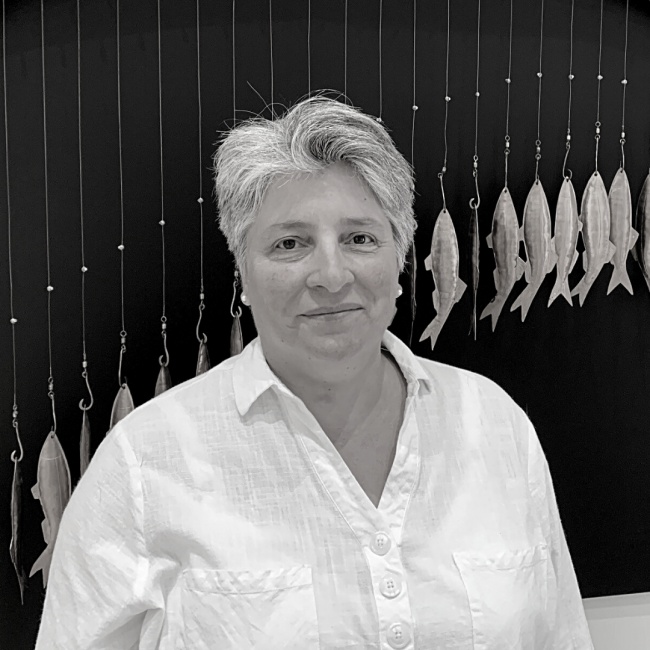 Asmodee Group appointed Sophie Gravel as the new Head of Studio at Z-Man Games. Steve Kimball, her predecessor, was promoted to the position of Asmodee's Director of Special Projects.
This is Gravel's second go-around running Z-Man Games. She became their CEO the first time when her Canadian games distribution company, Filosofia, bought Z-Man in 2011 (see "Canadian Company Buys Z-Man Games"). The merged company was then rebranded as F2Z Entertainment. During her first stint with Z-Man, she launched Pandemic 2E as well as other games until F2Z Entertainment was sold into Asmodee in 2016. She later went on to form Plan B Games in 2018 (see "F2Z Team Had a Plan B"), and served as their CEO till that company was also purchased by Asmodee in 2021 (see "Asmodee Acquires Plan B Games").
"I look forward to driving the continued growth of not only our iconic games like Pandemic, Carcassonne, and Love Letter, but also to take Z-man's signature approach of building games that are different, unexpected, and special into new games and projects," commented Gravel on her return to Z-Man Games.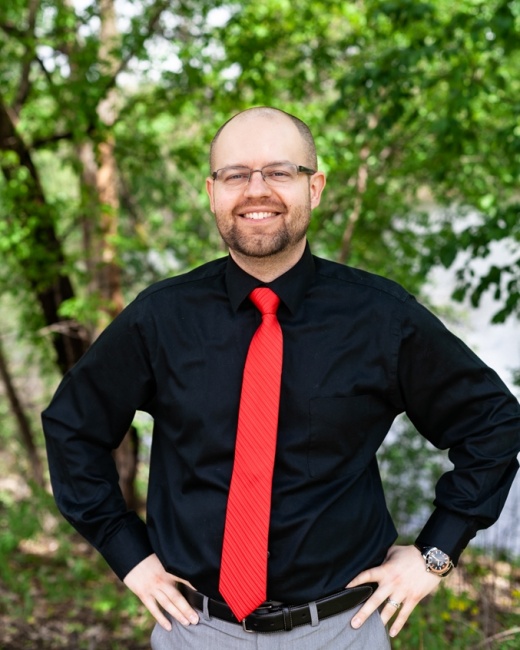 She fills the position last held by Steve Kimball, who was promoted to Director of Special Projects at Asmodee. Kimball became the Head of Z-Man Games when Asmodee bought the company in 2016, and has been with Asmodee in various roles since 2011. As Director of Special Projects, he will be helping publishing efforts across all Asmodee studios.