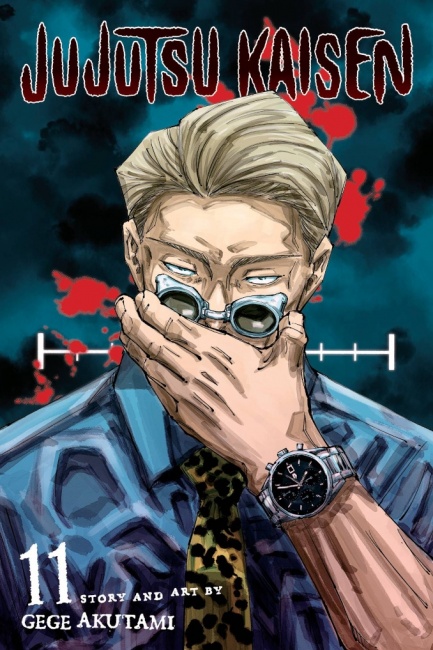 U.S. manga sales, which have been on fire throughout the Covid period, hit a new benchmark the week ending August 7, when new manga releases were three of the bestselling (print) books in the U.S. according to information from The NPD Group/NPD BookScan. All three were released that week, the latest volumes of three hit VIZ Media series:
Jujutsu Kaisen
Vol. 11 at #3,
Demon Slayer: Kimetsu No Yaiba
Vol. 23 at #4, and
Chainsaw Man
Vol. 6 at #5.
In this year of record manga sales, three manga volumes have made the bottom half of the weekly top ten from BookScan, but this is the first time we can remember seeing three manga titles in the top five. The list includes all hardcover and trade paperbacks sold by retailers tracked by NPD BookScan.
North American sales of manga hit an all-time high last year, according to an analysis we released in July (see "
Manga Sales Hit All-Time High
"), but it seems clear that 2021's numbers are going to blow 2020's away. Widespread shortages have hit the business (see "
The Great Manga Shortage of 2021
"), but on these three new volumes, VIZ had enough copies in the marketplace to sell more copies than all but two other book titles on sale that week.