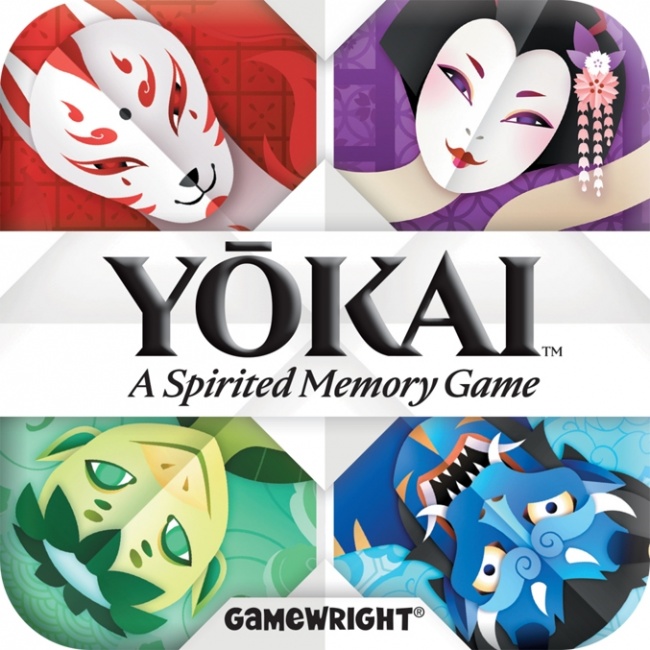 Gamewright will release
Yokai
, a cooperative memory game, into stores in September.
In Yokai, four groups of mystical spirits have been separated and players must bring them back together. Players take turns peeking at and moving like-colored cards closer to each other. This game tests the players' collective memory as they cannot communicate the colored-card positions to each other during gameplay.
The game box comes with 39 cards and rules. This game is for two to four players, age 8 and up, and plays in 20 minutes. It will retail for $9.99.